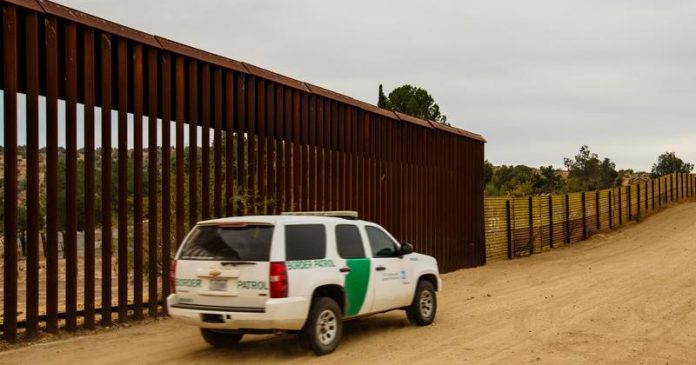 With President Donald Trump planning to use executive action to fund building a wall on the southern border to control illegal immigration without congressional approval, members of the U.S. House representing Florida took sides on mostly partisan lines.
U.S. Rep. Matt Gaetz, R-Fla., a strong supporter of the White House, paired up with other conservatives this week in urging Trump to build the wall. Gaetz and other House Republicans, including U.S. Rep. Mark Meadows, R-NC, and U.S. Rep. Jim Jordan, R-Ohio, wrote Trump and called on him to build the wall.
"The American people deserve strong border security, and the Democrats have denied them that opportunity in this committee deal," Gaetz said. "This legislation does not secure our southern border, does not fully fund a wall, and further cripples our national security by allowing violent criminal aliens into our country. We support the president's prerogative to use federal funds to build a barrier on our southern border, and urge him to take this executive action immediately if he decides to sign this deal."
Other Florida Republicans–including U.S. Reps. Dan Webster and Ted Yoho–slammed the government funding bill for falling short of what Trump called for when it comes to securing the border and voted against the proposal. However, other Florida Republicans, including U.S. Rep. Mike Waltz, voted for the appropriations bill because it did offer some funds for securing the border even if it was not what Trump wanted.
"As a veteran, I know first-hand the importance of getting things done, and my community sent me to Washington to do just that," Waltz said. "This bill keeps the government open and provides more resources needed to secure our border. I will keep fighting to make sure Congress fully supports the president's call for a long term solution to both fully securing our borders and legal immigration reform.
"Following the longest shut down in history, I will not let partisan games put the families of our Coast Guard and those who protect our country at risk. But this fight isn't over until the president gets every dollar needed for the barriers and other technologies the Customs and Border Patrol have requested to keep criminals, drugs, and human traffickers from crossing our porous border," Waltz added.
Florida Democrats in the House slammed Trump's proposed actions.
"President Trump's intention to declare a 'national emergency' to steal funds for his ineffective border wall is unconstitutional and destined to fail. A political disagreement does not constitute an "emergency." If it were, he would have declared this on day one of his presidency. The fact is that illegal immigration is at historically low levels. This nonexistent emergency is simply President Trump's attempt to circumvent Congress. The House Democratic Majority will now have another opportunity to provide President Trump with a constitutional lesson on checks and balances," said U.S. Rep. Darren Soto, D-Fla.
"President Trump would rather steal money from our troops and degrade America's military readiness than own up to his campaign lie that Mexico would pay for his border wall boondoggle. As chair of the Military Construction and Veteran Affairs Appropriations Subcommittee, I will fight this lawless abuse of authority. This irresponsible act will actually make us less safe, less prepared, harm the men and women who serve our country, and would recklessly waste taxpayers' money. Our armed forces should never be compromised by such dishonest, authoritarian tactics," said U.S. Rep. Debbie Wasserman Schultz, D-Fla.
Kevin Derby can be reached at Kevin.Derby@floridadaily.com.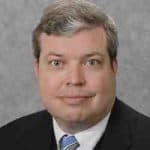 Latest posts by Kevin Derby
(see all)