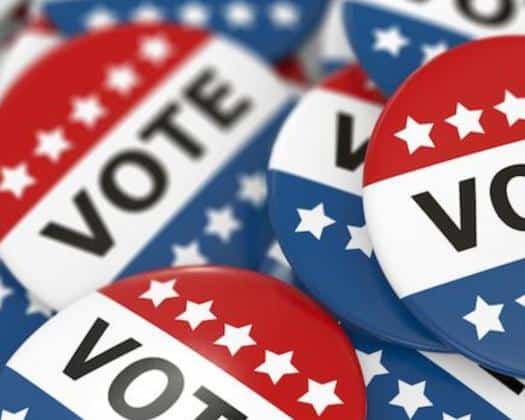 A Florida congressman is a key backer of a bill proposed this week to help active-duty military personnel with voting.
This week, U.S. Rep. Rodney Davis, D-Ill., introduced the "Counting All Military Votes Act" which would ensure all absentee ballots cast by active-duty, overseas military personnel be shipped by Express Mail. Currently, military personnel station on-traditional military bases – including embassies and diplomatic posts do not have their absentee ballots shipped by Express Mail.
Davis has rounded up more than 20 cosponsors with U.S. Rep. Brian Mast, R-Fla., as the main one.
"Every American has the right to vote, including when serving overseas as deployed active-duty military. Currently, our military serving overseas on posts not under the Department of Defense are unable to expedite their ballots to ensure arrival prior to election day," Davis said when he introduced the bill on Tuesday. "Counting All Military Votes Act will guarantee all of our military bravely serving overseas will have access to expedited mailing of their ballots, so they can depend on their votes being counted and their voices being heard in our nation's elections."
"The men and women who put on the uniform risk their lives each and every day to protect the rights and liberties we hold dear as a nation. The very least we can do is ensure those serving around the world are able to exercise the rights they work so hard to defend, especially their right to cast a vote at the ballot box,"  Mast said. "This bill is a common-sense solution to a problem that never should have existed in the first place."
The bill was sent to the U.S. House Committee on House Administration this week. So far, there is no counterpart over in the U.S. Senate.
Reach Kevin Derby at kevin.derby@floridadaily.com.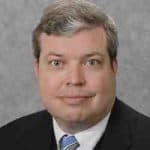 Latest posts by Kevin Derby
(see all)