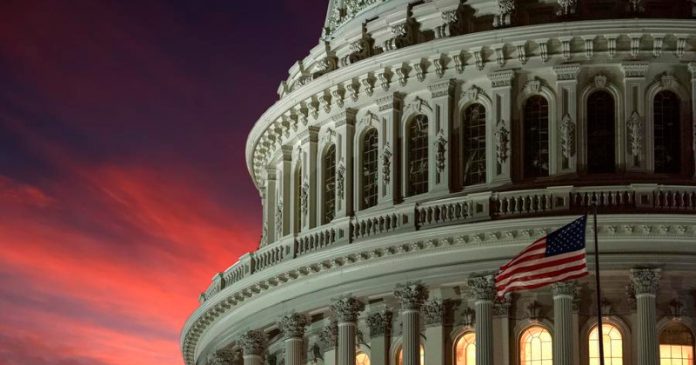 A member of the Florida congressional delegation is backing a proposal from U.S. Reps. Abigail Spanberger, D-Va., and Brian Fitzpatrick, R-Penn., which "would block members of Congress from receiving their pay during any default or government shutdown."
Last week, Spanberger introduced the "No Pay for Congress During Default or Shutdown Act" with Fitzpatrick co-sponsoring it.
"An economic default would be catastrophic for the Virginia communities I represent — and the Virginians I serve are well aware of the detrimental impacts of government shutdowns. If Congress can't fulfill basic obligations tied to the strength and security of our country, lawmakers should not be rewarded with our salaries until we do our jobs," said Spanberger. "Working Americans get it — if you don't do your job, you don't get paid. I want to thank my colleague Congressman Fitzpatrick for his partnership on this commonsense legislation — a bipartisan bill that would not only incentivize cooperation during moments of looming default, but also pressure elected officials to keep the doors of our government open, the livelihoods of our federal employees protected, and the American people secure."
"Members of Congress promise to fight for their constituents in Washington, and should not be paid a taxpayer-funded salary if they cannot deliver on that promise," said Fitzpatrick. "Our bipartisan legislation is a no-brainer — lawmakers should not be paid if we irresponsibly default on our nation's debt."
The bill was sent to the U.S. House Committee on House Administration and the Oversight and Accountability Committee.
After the bill was introduced, U.S. Rep. Jared Moskowitz, D-Fla., threw his support behind the proposal.
"If Congress can't even pay America's credit card, we shouldn't get our paychecks," said Moskowitz.
So far, there is no companion measure over in the U.S. Senate.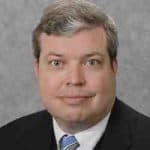 Latest posts by Kevin Derby
(see all)