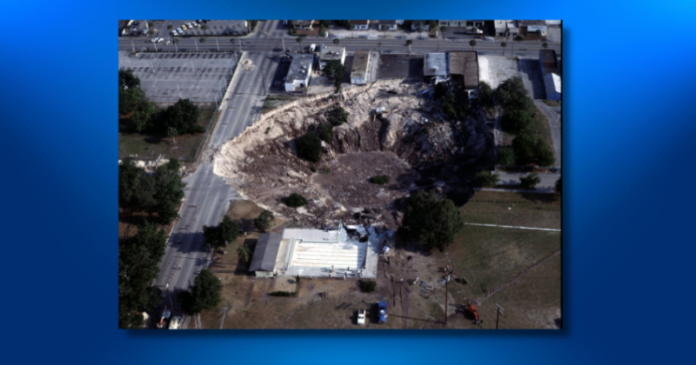 U.S. Rep. Darren Soto, D-Fla., recently brought back the "Sinkhole Mapping Act" which he has pursed in recent years.
According to Soto's office, the  bill will "direct the United States Geological Survey to focus on the short and long-term mechanisms that trigger sinkholes, including extreme storm events, prolonged droughts leading to shifts in water management practices, as well as ongoing aquafer depletion, and other major changes in water use" and "direct the Director of the USGS to establish and maintain a public website that displays maps that depict zones that are at greater risk of sinkhole formation and other relevant information critical for use by community planners and emergency managers."
Soto's office also stressed that the proposal would also help other members of the community.
"This will give community planners and first responders access to information on where sinkholes are likely to form," Soto's office noted.
U.S. Rep. Gus Bilirakis, R-Fla., is the only co-sponsor so far and he said the bill would help the Tampa Bay area.
"In recent years, we have seen throughout Tampa Bay how dangerous sinkholes can be for neighborhoods.  To improve public safety and consumer protection, we need to study the causes and remedies of sinkholes while developing geological maps to delineate the highest risk areas for sinkholes to occur.  I look forward to working on this important bipartisan initiative with my colleagues," said Bilirakis.
The bill was sent to the U.S. House Natural Resources Committee.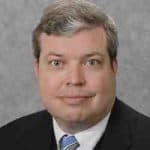 Latest posts by Kevin Derby
(see all)