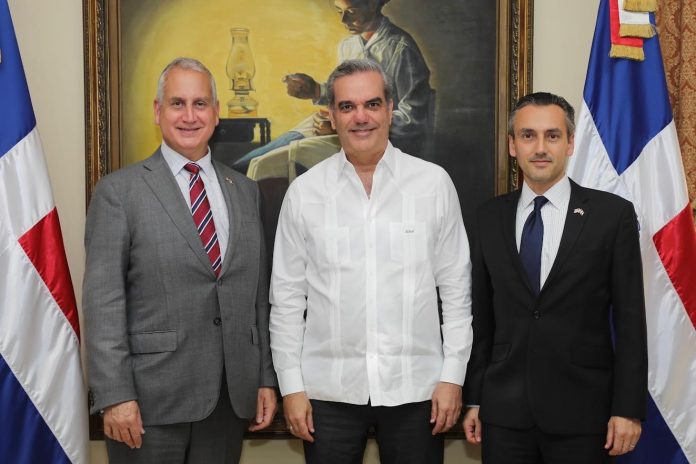 Last week, U.S. Rep. Mario Diaz-Balart, R-Fla., the chairman of the U.S. House State, Foreign Operations, and Related Programs (SFOPS) Subcommittee in the House Appropriations Committee, traveled to the Dominican Republic to meet with President Luis Abinader to discuss issues of mutual importance as well as their shared work in strengthening the U.S.- D.R. partnership.
"It was an honor to visit the Dominican Republic and meet with President Luis Abinader to discuss issues of mutual importance, such as expanding nearshoring, combatting narcotrafficking, and deepening our countries' trade and investment ties. Under President Abinader's leadership, the Dominican Republic has become a valued friend and ally, contributing to regional security, promoting freedom, and supporting democracy in our hemisphere. The U.S. and D.R. will continue to work together to confront the challenges of drug trafficking and the PRC's malign influence in the region and help stabilize Haiti while addressing its impact on the border between the Dominican Republic and Haiti," said the congressman
"The Dominican Republic is a valued partner in the U.S. Caribbean Basin Security Initiative and a trade partner through the Dominican-Central America Free Trade Agreement since 2007," Diaz-Balart added. "It has a flourishing tourism and agriculture industry, and we must do all we can to encourage continued economic progress for this important friend and ally and cooperate on the mounting security challenges. I thank the gracious people of the Dominican Republic, particularly President Abinader, for their warm hospitality. I look forward to strengthening this key relationship and continuing our important work together."
"Additionally, I am grateful for the commendable work that the United States Southern Command (SOUTHCOM) performs in the region and the relationships they maintain with partner nations to promote our national security and strengthen strategic capabilities," he said in conclusion.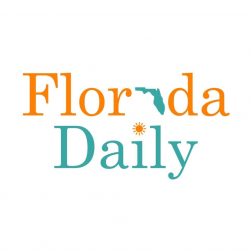 Latest posts by Florida Daily
(see all)