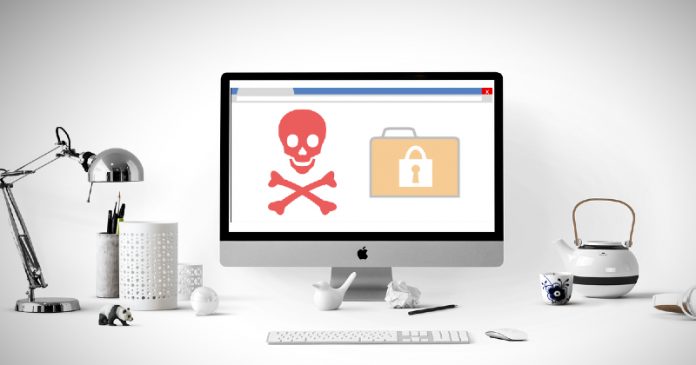 Last week, the U.S. House Energy and Commerce Committee passed the "Reporting Attacks from Nations Selected for Oversight and Monitoring Web Attacks and Ransomware from Enemies (RANSOMWARE) Act" from U.S. Rep. Gus Bilirakis, R-Fla.
Bilirakis got the bill through the committee on a 53-0 vote.
The bill "will strengthen the federal government's efforts to respond to recent ransomware and other cyber-attacks from foreign adversaries, such as China, Russia, Iran, and North Korea" and "amend and update the U.S. SAFE WEB Act of 2006, which first enabled cooperation with foreign law enforcement agencies on international consumer protection issues, to require the Federal Trade Commission (FTC) to report on cross-border complaints involving ransomware."
Bilirakis weighed in on the bill after it cleared the committee.
"We have seen an increase in cyber-crimes against Americans and we must ensure the proper infrastructure is in place to prevent and respond to these attacks," said Bilirakis.
The bill is now headed to the House floor. While Bilirakis introduced the bill in July 2021, there is no companion measure over in the U.S. Senate.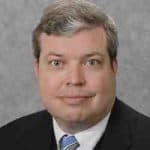 Latest posts by Kevin Derby
(see all)