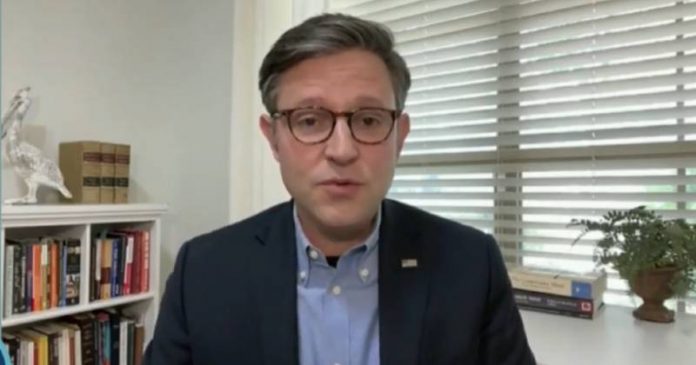 This week, more than 30 U.S. House Republicans, including three from Florida, threw their support behind U.S. Rep. Mike Johnson's, R-La., proposal that "prohibits federal, state, local governments, and private organizations from using federal tax dollars to expose children under 10 to sexually explicit material."
Johnson introduced the " Stop the Sexualization of Children Act" this week and among the co-sponsors are Florida Republican U.S. Reps. Scott Franklin, Greg Steube and Daniel Webster.
"The Democrat Party and their cultural allies are on a misguided crusade to immerse young children in sexual imagery and radical gender ideology," Johnson said. "This commonsense bill is straightforward. No federal tax dollars should go to any federal, state, or local government agencies, or private organizations that intentionally expose children under 10 years of age to sexually-oriented material."
Johnson's office pointed to Planned Parenthood encouraging "legislatures and school boards around the country to implement sexual education curricula that teaches radical gender theory to children under 10" and drag shows sponsored by funds from the U.S. Department of Defense and Health and Human Services.
"The Stop the Sexualization of Children Act of 2022 prohibits the use of federal funds to develop, implement, facilitate, or fund any sexually-oriented program, event, or literature for children under the age of 10. The bill prohibits federal funds from being used to host or promote events where adults dance salaciously or strip for children. 'Sexually-oriented' is defined as any depiction, description, or simulation of sexual activity, any lewd or lascivious depiction or description of human genitals, or any topic involving sexual orientation, gender identity, gender dysphoria, or related subjects," Johnson's office noted. "The legislation allows parents to file a lawsuit against any public or private entity that uses federal dollars to expose their young children to sexually explicit materials or programs. Any organization that violates the law more than once in a five-year period, would lose access to federal funds for three years."
On Tuesday, Webster explained why he was backing the proposal.
"It is the role of parents, not schools or taxpayer-funded organizations to decide when their children are ready to be introduced to these topics," said Webster. This commonsense legislation will empower parents and ensure that taxpayer dollars are not funding programs that deliberately expose children under 10 years of age to sexually explicit material."
With Democrats currently in charge of Capitol Hill and with a new Congress starting with the new year, the bill is not expected to garner much momentum. Johnson's bill was sent to the U.S. House Oversight and Reform and the Education and Labor Committees. So far, there is no companion measure over in the U.S. Senate.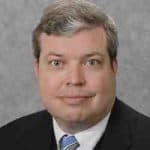 Latest posts by Kevin Derby
(see all)