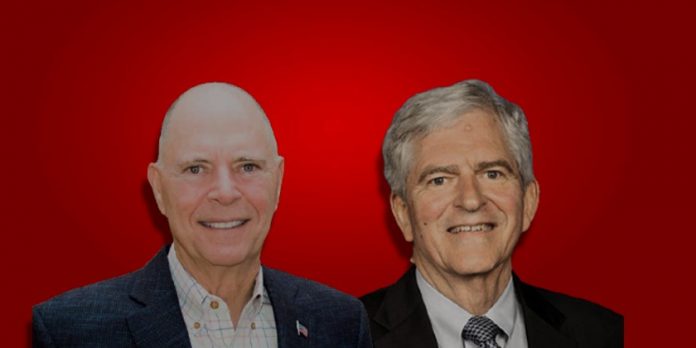 Two congressmen from the Sunshine State–Florida Republicans U.S. Reps. Bill Posey and Dan Webster–are backing U.S. Rep. Randy Weber's, R-Tex., resolution "condemning President Biden's irresponsible withdrawal or petroleum products from the Strategic Petroleum Reserve (SPR)."
Supporters of the resolution offered some of the reasons they backed it.
"The Energy Policy and Conservative Act of 1975 was enacted on December 22, 1975, creating the SPR to respond to the global oil crisis. There have only been three emergency drawdowns from the SPR in its history—during Operation Desert Storm in 1991, during the aftermath of Hurricane Katrina in 2005, and, in coordination with the International Energy Agency, responding to instability in the Middle East and North Africa in 2011. President Biden has drained more than a third of the U.S. SPR to help quell gas prices," Weber's office noted.
"We are 639 days into Joe Biden's disastrous presidency, and it has been an all-out assault against American energy," said Weber when he unveiled the resolution. "One of the most alarming offensives is Biden's abuse of America's invaluable Strategic Petroleum Reserve (SPR). This resolution calls for President Biden to halt the sale of petroleum products from the SPR and to begin replenishing this critical emergency resource immediately. This is no longer about reducing gas prices for political gain; now he's recklessly gutting our energy defense."
"Energy independence is a national security issue," said Webster on Monday. "Rather than embrace American energy production, Biden chose to put our national security at risk by further tapping into the Strategic Petroleum Reserve (SPR). This administration must reverse course, replenish the SPR, and stop blocking U.S. energy production."
More than two dozen House Republicans are co-sponsoring the resolution, which was sent to the U.S. House Energy and Commerce Committee.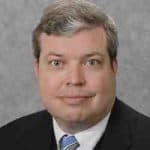 Latest posts by Kevin Derby
(see all)