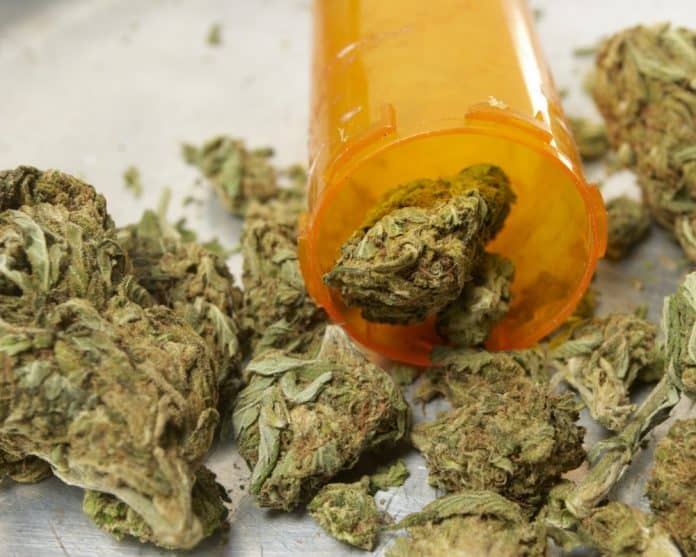 Two congressmen from the Sunshine State, wrapping up their first terms in Congress, are behind a major push to expand the U.S. Department of Veterans Affairs (VA) handling of medical marijuana.
U.S. Rep. Seth Moulton, D-Mass., introduced the "Department of Veterans Affairs Policy for Medicinal Cannabis Use Act" and the "VA Survey of Cannabis Use Act" with the support of U.S. Rep. Matt Gaetz, R-Fla., and U.S. Rep. Charlie Crist, D-Fla.
Crist weighed in on the matter this week.
"The VA's policies surrounding cannabis are in dire need of reform as more states allow use and veterans suffering from PTSD and chronic pain increasingly turn to this treatment option over opioids. No veteran should have their benefits or care impacted by their choice to seek the treatment options that work best for them," said Crist on Monday. "Furthermore, the VA should research medicinal cannabis so providers can best advise patients. I hope to see swift action on these bipartisan bills to help provide veterans the clarity and care they have earned."
The Department of Veterans Affairs Policy for Medicinal Cannabis Use Act "would amend and codify a medicinal cannabis policy the VA has but is not widely disbursed," according to Crist's office.
"As more veterans turn to medicinal cannabis to more effectively treat their various service- and non-service related injuries, the relationship with their healthcare providers is becoming ever more important," Crist's office noted. "The VA has a policy protecting a veteran's benefits if they discuss their medicinal cannabis use with their health care provider; however, not all healthcare providers respond in a standard way and veterans still fear and experience repercussions of some kind. This bill clarifies and codifies patients' and healthcare providers' roles and responsibilities in incorporating medicinal cannabis into a patient's treatment plan and requires the policy to be prominently posted in all VA facilities."
The VA Survey of Cannabis Use Act, according to Crist's office, "would have the VA conduct a nation-wide survey of all veterans and VA healthcare providers to learn about how veterans are using medicinal cannabis." Crist's office pointed to an American Legion survey which found  "22 percent of veterans stated they are currently using cannabis to treat a medical condition and 40 percent of caregivers stated they know a veteran who is using medical cannabis to alleviate a medical condition."
"With the growing use of medicinal cannabis among veterans, the VA needs a better understanding of what veterans are doing to self-medicate various conditions," Crist's office insisted.
Gaetz weighed in on the proposals last week, insisting the bills will "protect veterans' benefits, and will advance scientific knowledge about medical cannabis" and "make a big difference to veterans nationwide."
"Medical cannabis has tremendous potential for veterans," Gaetz said. "It can reduce chronic pain, without the harmful side effects of opioids, and some early reports indicate that it may even have potential as a treatment for PTSD. Unfortunately, many veterans fear discussing medical cannabis with their doctors, for fear that their benefits will be jeopardized."
Moulton's bills have the support of the Drug Policy Alliance, National Cannabis Industry Association and NORML.
Kevin Derby can be reached at Kevin.Derby@floridadaily.com.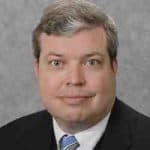 Latest posts by Kevin Derby
(see all)