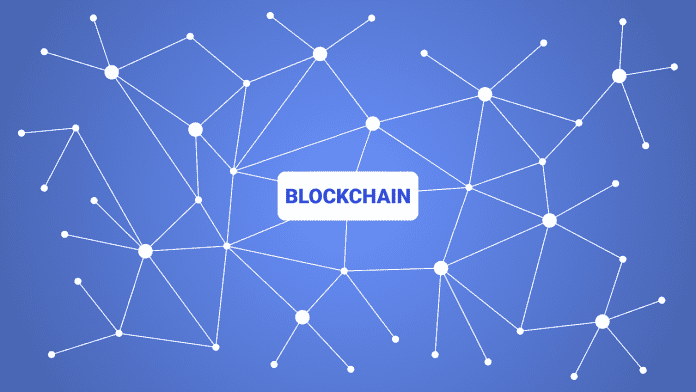 This week, congressmen from the Sunshine State, led by U.S. Rep. Michael Waltz, R-Fla., championed the "National R&D Strategy for Distributed Ledger Technology Act."
Waltz introduced the proposal with the support of U.S. Reps. Byron Donalds, R-Fla., and Darren Soto, D-Fla. Other backers include U.S. Reps. Josh Gottheimer, D-NJ, and Eric Swalwell, D-Calif.
The bill "would require the federal government to coordinate research and development efforts on distributed ledger technologies (DLT) and their applications" and Waltz's office offered some of the details on it.
"Distributed Ledger Technology (DLT), which includes the more commonly known blockchain technology, is widely known as the foundational technology enabling cryptocurrencies and other digital assets such as non-fungible tokens (NFTs)," Waltz's office noted. "Potential use cases for DLT also include supply chain transparency, digital identity, information management, and more. Applications of DLT could bolster individuals' ownership of their data, improve the quality and security of online services, and streamline regulatory compliance for businesses.
"DLT is also one of the key technology focus areas named in the House-passed America COMPETES Act and the Senate-passed U.S. Innovation and Competition Act (USICA), which are currently in Conference to resolve differences," Waltz's office added. "Specifically, the National R&D Strategy for Distributed Ledger Technology Act of 2022 would: require the Office of Science and Technology Policy (OSTP) to, in coordination with other relevant Federal agencies, develop a national R&D strategy for DLT and its practical applications; require the National Science Foundation (NSF) to continue supporting research on DLT and its applications, with particular attention to several areas that are under-invested in by the private sector" and "require the National Institute of Standards and Technology (NIST) to engage in an applied research project to study and demonstrate the potential benefits of DLT."
Waltz and other backers weighed in on the bill this week.
"Other nations, including our adversaries, have recognized just how critical investing in the development of distributed ledger technologies (DLT) is for the future," said Waltz. "In fact, the Chinese Communist Party has built the Blockchain Service Network as part of its ambition to establish a 'digital silk road.' The United States, on the other hand, is falling behind. To maintain our leadership and competitiveness on the world stage, we must invest in the research and development of DLT here at home. This bicameral, bipartisan legislation will help fill the gap in current federal science policy, invest in our future, and promote responsible innovation across the country."
"It is essential that the United States continues to be a global leader in these emerging technologies to ensure our democratic values remain at the forefront of this technological development," said Soto. "By developing a proper strategy and supporting research, we are incentivizing innovation and improving access."
"Washington bureaucrats have intentionally halted ingenuity for decades—now is the time to promote policies that advance American technology," said Donalds. "Through an increase of research into blockchain technology across a wide spectrum of applications, we can increase efficiency, streamline development, and cut into burdensome regulatory waste. This legislation empowers and emboldens leading innovators to develop and cultivate revolutionary technology here in the United States."
The bill was sent to the U.S. House Science, Space and Technology Committee.
U.S. Sen. Roger Wicker, R-Miss., is championing the bill in the U.S. Senate. U.S. Sens. Marsha Blackburn, R-Tenn., Bill Cassidy, R-La., Cynthia Lummis, R-Wy., and Gary Peters, D-Mich., are co-sponsoring the bill. Wicker's bill was sent to the U.S. Senate Commerce, Science and Transportation Committee which backed it at the end of May.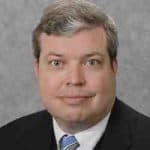 Latest posts by Kevin Derby
(see all)