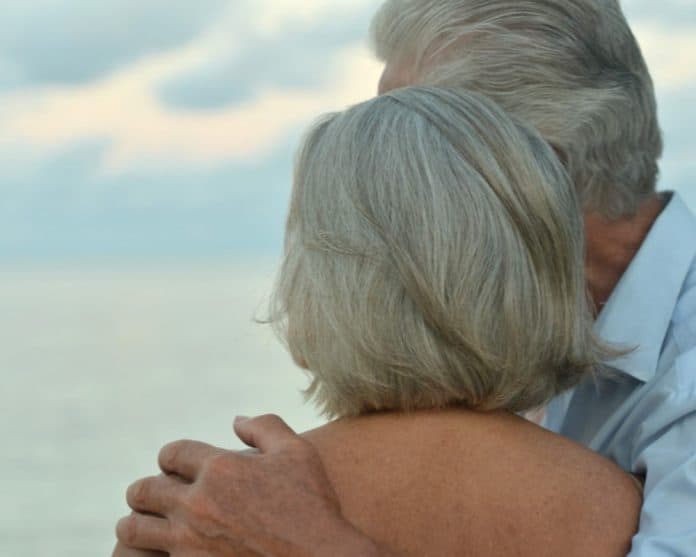 This week, two Florida congressmen saw their proposal battling fraud against seniors clear the U.S. House.
Back in 2013, U.S. Rep. Vern Buchanan, R-Fla., teamed up with U.S. Rep. Ted Deutch, D-Fla., to introduce the "Seniors Fraud Prevention Act" which increases the role of the Federal Trade Commission (FTC) in monitoring and offering response systems for when seniors are damaged by fraud. They've been pushing the bill since then and brought it back in April 2019 with U.S. Rep. Peter Welch, D-Vt., also behind it.
U.S. Sen. Susan Collins, R-Maine, and U.S. Sen. Amy Klobuchar, D-Minn., have been the Senate champions of the bill, a role they continued the past two years.
"Scams set up specifically to go after American seniors and their hard-earned money are particularly despicable," Deutch said when he introduced the bill in April 2019. "For the millions of American seniors, many of whom live on fixed incomes, they should not have to worry about losing everything in their bank accounts because of extremely deceptive scams. They should be able to depend on their government and law enforcement to protect their financial security from fraud and scams."
"I'm pleased to be working with Congressmen Deutch and Welch on this important bipartisan measure to protect America's seniors from fraud," Buchanan said. "We must do everything we can to safeguard the savings and dignity of Americans as they enter their golden years against those who try to target them."
"Every day, in Vermont and across this country, vulnerable seniors are being ripped off by scam artists," Welch said. "It's not uncommon for their victims to lose their life's savings. Our bill would give the FTC the resources it needs to alert seniors of fraudulent schemes and help stop these criminals in their tracks."
Deutch was able to roll his bill into U.S. Rep. Lisa Blunt Rochester's, D-Del., "Stop Senior Scams Act" which passed the House on a voice vote on Tuesday. Deutch was a cosponsor of the bill. U.S. Sen. Bob Casey, D-Penn., is championing the legislation in the Senate.
"Scams targeting seniors are becoming increasingly sophisticated and deceptive," Deutch said on Tuesday. "To protect our seniors, many of whom live on fixed incomes and could lose a life's worth of savings, we need a stronger response in tracking, targeting, and warning against new scams. I hope the Senate will move quickly on this bill that could help seniors protect their assets."
"Seniors have worked their entire lives with the promise of a safe and secure retirement," Buchanan said. "Scams targeting the elderly are growing at a disturbing rate and threaten more than retirement accounts – they imperil the independence and trust of an already vulnerable community."
Now the legislation faces the Senate as its supporters continued to stress its importance.
"We must ensure all Americans have safety and dignity in their senior years, especially as we confront the coronavirus pandemic. New schemes designed to defraud seniors appear almost daily. These aren't simply a nuisance—these scams can wipe out an entire life savings. Passing this bipartisan legislation is a critical step to combat fraud targeting seniors," Klobuchar said on Tuesday.
"As chairman of the Senate Aging Committee, protecting seniors from fraud and abuse is one of my top priorities. The Seniors Fraud Prevention Act will enhance fraud monitoring, increase consumer education, and strengthen the complaint tracking system.  Raising awareness—particularly among older Americans who are more likely to be targeted—is key to protecting seniors' hard-earned savings," Collins said.
Estimates show that fraud against senior citizens can cost more than $40 billion a year.
Reach Kevin Derby at kevin.derby@floridadaily.com.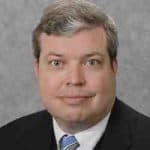 Latest posts by Kevin Derby
(see all)