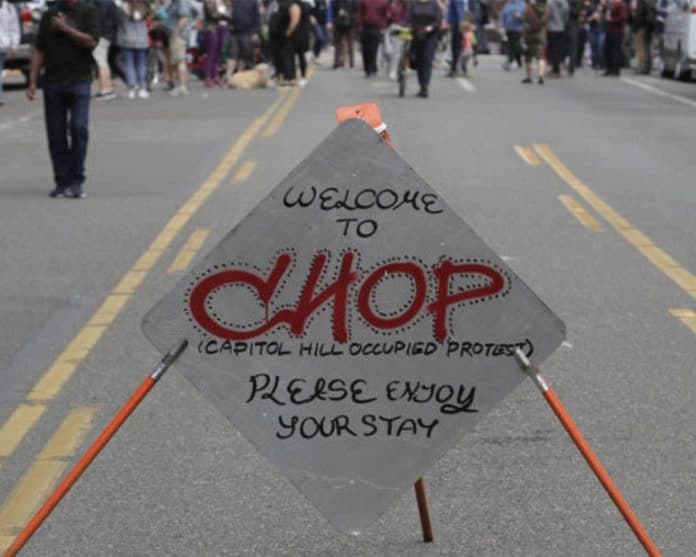 This week, two members of the Florida delegation–Republican U.S. Reps. Matt Gaetz and Greg Steube–called upon the federal government to stop sending taxpayer funds to "autonomous zones."
U.S. Sen. Joni Ernst, R-Iowa, and U.S. Rep. Dan Bishop, R-NC, rounded up more than two dozen Republicans on Capitol Hill in sending a letter to Office of Management and Budget (OMB) Director Russ Vought calling on him "to use his authority to prevent federal funding for anarchist jurisdictions and to report the amount of taxpayer dollars used to enable autonomous zones." U.S. Senate Majority Leader Mitch McConnell, R-Ky., signed the letter.
"The federal government must ensure judicious and lawful use of taxpayer funds. With this responsibility in mind, we ask you to investigate and report the amount of taxpayer dollars local officials used to, encourage, sustain, bolster, supply or repair the damage in these anarchist 'autonomous zones.'… The most fundamental duty of these cities is to provide security for law-abiding citizens. Instead, we have seen businesses destroyed and lives senselessly taken. Thank you for your time, and we look forward to your leadership in ensuring transparency for tax-payer dollars used to enable anarchy," the congressional Republicans wrote.
Ernst is pushing the "Ending Taxpayer Funding of Anarchy Act" which, her office insists, "would restrict federal funding for 'anarchist jurisdictions,' or jurisdictions that abdicate their constitutional duty to their citizens to uphold the rule of law and provide police, fire, or emergency medical services due to non-governmental actors" and "would restrict federal funding to these anarchist jurisdictions until they do their duty and ensure the rule of law prevails.
Steube weighed in on the letter on Wednesday, pointing to the recent Capitol Hill Organized Protest (CHOP), previously the Capitol Hill Autonomous Zone (CHAZ), effort in Seattle.
"Taxpayer dollars should not be used to fuel anarchy," Steube said. "Rather than stopping the violence immediately once these autonomous zones threatened their cities, these liberal leaders chose to promote their existence and facilitate their expansion. Autonomous zones cause millions in damage and these leftist leaders expect law-abiding taxpayers to foot the bill."
Reach Kevin Derby at kevin.derby@floridadaily.com.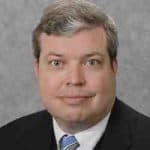 Latest posts by Kevin Derby
(see all)