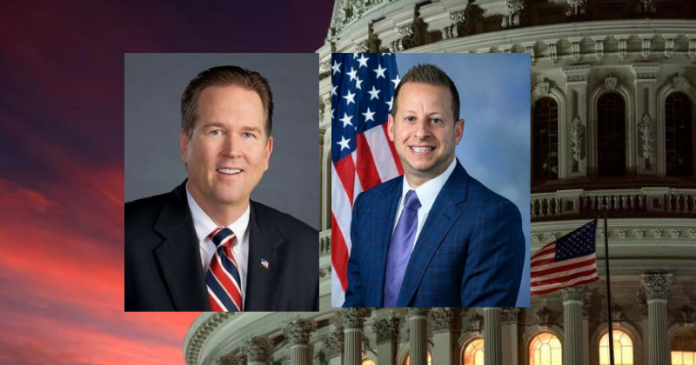 Two congressmen from the Sunshine State–Republican U.S. Rep. Vern Buchanan and Democratic U.S. Rep. Jared Moskowitz–are championing a bill to "ban the sale of sex dolls resembling children."
Last week, Buchanan introduced the "CREEPER (Curbing Realistic Exploitative Electronic Pedophilic Robots) Act 2.0" which, he insisted, "will help reduce pedophilia by banning the sale of lifelike child sex dolls used by predators to 'normalize' their behavior." Moskowitz is co-sponsoring the proposal.
"This is sickening and cannot be allowed to continue," Buchanan said. "As we recognize National Child Abuse Prevention Month, we need to enact a national ban on these obscene products that are known to encourage pedophilia and the exploitation of children."
"Protecting kids from predators is just common sense. It's really sickening that these dolls are allowed, and I'm proud that Florida was a leader in banning these products back in 2019. Sheriffs, district attorneys, and child safety advocates have gotten behind this bill, and I stand with them in this effort to fight child exploitation."
Buchanan pointed to a law that was passed in Tallahassee in 2017.
"The CREEPER Act 2.0 is modeled in part after a Florida law. The original CREEPER Act introduced in Congress in 2017 banned the transportation and importation of child sex dolls but languished in the U.S. Senate. The updated version adds language from the Florida law that also makes it illegal to sell or possess the dolls," Buchanan's office noted. "Florida is one of five states to ban child sex dolls, including Tennessee, Kentucky, Utah and Hawaii."
Buchanan has been championing this proposal since 2020.
The bill was sent to the U.S. House Judiciary Committee. So far, there is no companion bill over in the U.S. Senate.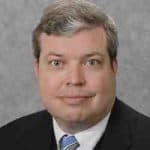 Latest posts by Kevin Derby
(see all)