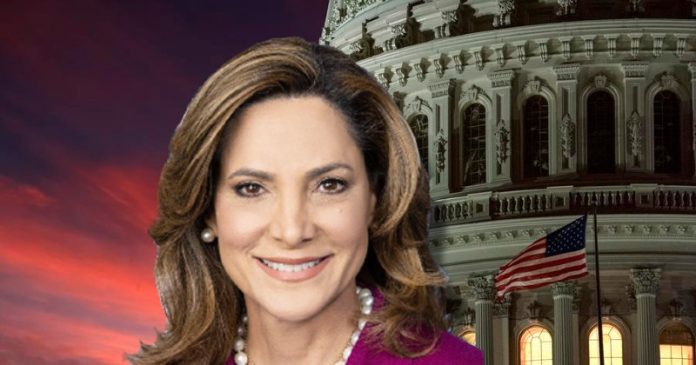 Last week, U.S. Rep. Maria Elvira Salazar, R-Fla., the chairwoman of the U.S. House Western Hemisphere Subcommittee Chairwoman, sent a letter to President Joe Biden demanding asylum for Venezuelan opposition leader Juan Guaidó and his family, who remain in Venezuela.
"Miami is home to millions of exiles from socialist regimes across Latin America, and we now count Guaidó as another among us," said Salazar. "President Biden must stand with the democratic forces in Venezuela by granting asylum to Guaidó and his family and confront President Petro's shameless deportation of Guaidó."
Last week, the Petro government of Colombia expelled Guaidó for his "inappropriate" arrival in the country merely hours after he arrived as a refugee by crossing on foot. This position falls in conflict with President Petro's previous statements on the need to welcome Venezuelan refugees, the same way Venezuela did with Colombians fleeing violence in the 1980s and 1990s. President Petro deported Guaidó on a commercial flight to Miami after threatening to hand him over to Maduro.
South Florida contains one of the largest diasporas of Venezuelan refugees in the world and is considered the epicenter of resistance against the socialist dictatorship in Caracas.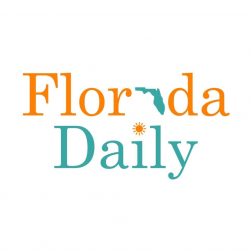 Latest posts by Florida Daily
(see all)