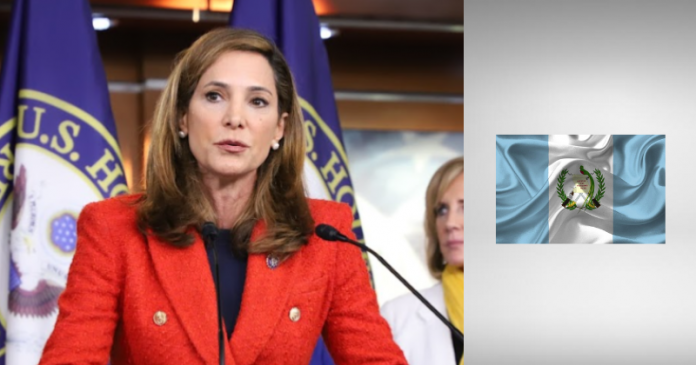 From her perch as chairwoman of the U.S. House Western Hemisphere Subcommittee, U.S. Rep. Maria Elvira Salazar, R-Fla., sent a letter to U.S. Homeland Security Sec. Alejandro Mayorkas demanding the administration supply the Guatemalan government with resources to stop the expected surge of migrants ahead of Title 42's expiration this week.
"The Guatemalans have been pleading with the Biden administration to help them stem the flow of illegal immigration through Guatemala, only to be treated with contempt in return," said Salazar. "The United States cannot afford inaction on the Southern Border any longer. President Biden – it is time to end this crisis now!"
"According to the government of Guatemala, the country is at a breaking point after bearing endless waves of migrants rushing through to the U.S. Southern Border following President Biden's irresponsible comments at the beginning of his presidency. Some Central American nations profit from these migration flows by charging them a transit fee but do nothing to impede their passage," the congresswoman's office noted.
"The Guatemalan government's capacity to effectively process and send unauthorized immigrants back to their countries of origin is thinning rapidly. This portends potentially catastrophic consequences for the United States and our border security given Guatemala's strategic importance as a critical chokepoint on the migrant journey north. The United States must supply Guatemala with equipment and resources immediately," Salazar's office added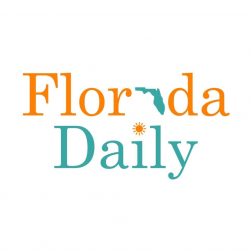 Latest posts by Florida Daily
(see all)