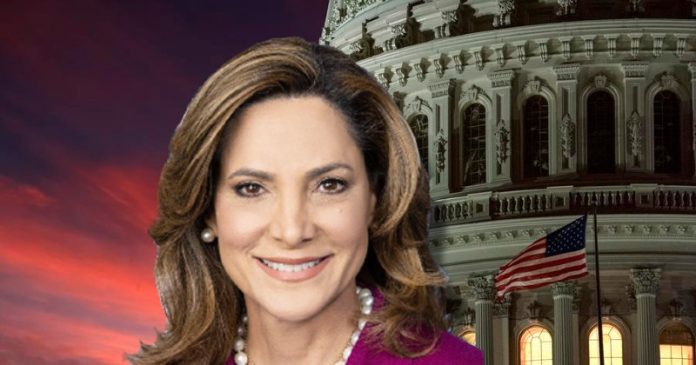 This week, U.S. Rep. Maria Elvira Salazar, R-Fla., showcased her support for a proposal " to strengthen U.S. efforts to eliminate tuberculosis (TB) worldwide."
At the end of last week, U.S. Rep. Ami Bera, D-Calif., introduced the " End Tuberculosis Now Act" with Salazar as the main co-sponsor. Bera and Salazar lead the House Tuberculosis Elimination Caucus.
"Tuberculosis is one of the world's most deadly diseases and continues to devastate millions every year. We can end it," said Salazar. "I'm proud to co-lead the End Tuberculosis Now Act and ensure U.S. priorities are in sync with our partners in this fight, stopping the needless suffering that is holding people back from a safer, healthier, and more prosperous life."
"As a doctor, I have seen firsthand the devastating impact that tuberculosis has on families and communities in the United States and around the world," said Bera. "Despite progress made in the fight against TB, it remains one of the world's leading infectious disease killers, claiming the lives of 1.6 million people in 2021 – more than HIV and malaria combined. TB is an urgent public health threat that demands our immediate action. That's why this World Tuberculosis Day, I am proud to join my colleague Rep. Salazar in reintroducing the End Tuberculosis Now Act of 2023 to join our international partners in establishing and resourcing bold goals to eradicate tuberculosis once and for all."
"The bipartisan legislation directs the United States Agency for International Development (USAID) to align U.S. tuberculosis control efforts with goals established by the international community. The End TB Now Act of 2023 will catalyze research and development of new tools to prevent, diagnose, treat, and control TB, and strengthen U.S. bilateral coordination with global organizations, including the Global Fund to Fight AIDS, TB, and Malaria, to develop and implement a comprehensive global TB response," Salazar's office noted.
The bill was sent to the U.S. House Foreign Affairs Committee and has three co-sponsors, including Salazar. Over in the U.S. Senate, U.S. Sens. Bob Menéndez, D-NJ, and Todd Young, R-Ind., are championing the proposal.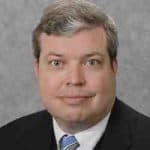 Latest posts by Kevin Derby
(see all)