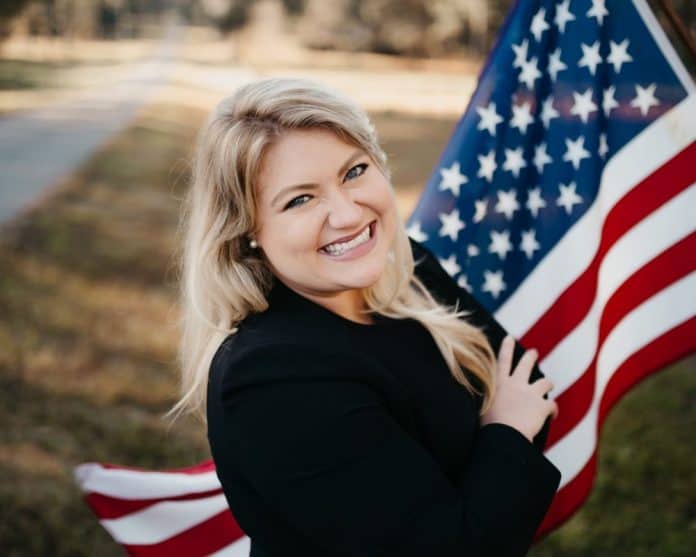 On Monday, U.S. Rep. Kat Cammack, R-Fla. teamed up with U.S. Rep. Jim Jordan, R-Ohio, and the Young America's Foundation (YAF) to launch the Campus Free Speech Caucus on Capitol Hill.
Cammack, who has been in Congress for six months, is based out of Gainesville, the home of the University of Florida. Her office offered some information on the new caucus.
"The group will aim to educate other legislators about the clear bias against free speech on campuses and help bring national and local awareness to what is occurring in their districts and across the country daily. Jordan and Cammack will meet with YAF leadership and students monthly to learn about the latest attacks on free speech to share with fellow members of Congress," Cammack's office noted.
"I'm so thrilled to be leading the Campus Free Speech Caucus with my colleague and friend Rep. Jim Jordan," said Cammack. "Together with YAF, we're sending the message that free speech is not only a constitutional right but also a core freedom that must be preserved on college campuses across the country. At a time when university leadership and students are caving to the pressure of liberal progressivism, my colleagues in Congress will stand up for the First Amendment and ensure all have the right to exercise their thoughts and ideas freely and without persecution."
"The First Amendment is under attack on campuses across the country," said Jordan. "Every day, students and faculty are forced to self-censor out of fear that they will be 'canceled' by the mob. The Campus Free Speech Caucus, led by Rep. Kat Cammack and inspired by YAF, will work with Congress to push back on 'woke' cancel culture and defend freedom for Americans everywhere."
"Free speech is guaranteed in our Constitution. It should be revered on our college campuses. Sadly, this is where it's most at risk," said former Gov. Scott Walker, R-Wisc. Walker has been serving as president of YAF after being turned out of office in 2018. "The Campus Free Speech Caucus will help us fight back and ensure all voices can be heard on campus!"
First elected to Congress in November after her longtime boss then U.S. Rep. Ted Yoho, R-Fla., retired, Cammack represents parts of North Florida ranging from Clay County outside of Jacksonville to Gainesville and the northern part of Marion County.
Reach Kevin Derby at kevin.derby@floridadaily.com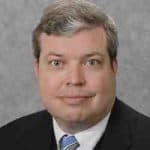 Latest posts by KEVIN DERBY
(see all)