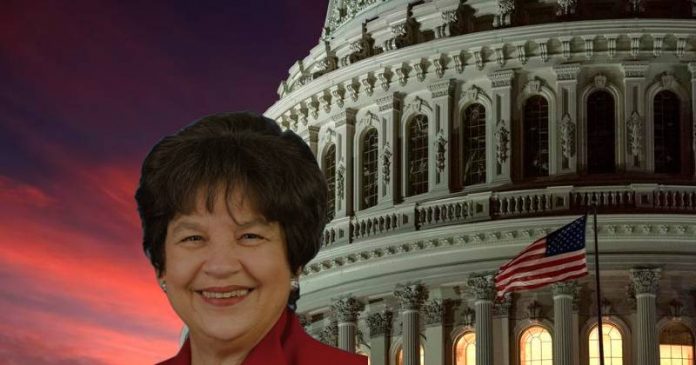 This week, U.S. Rep. Lois Frankel, D-Fla., showcased her resolution, which she introduced last week, to designate a week in November as National Caregiving Youth Week in order "to recognize the efforts and sacrifices of youth under 18 caring for a loved one."
U.S. Reps. Barbara Lee, D-Calf., and Maria Elvira Salazar, R-Fla., are among the six co-sponsors.
"All over the country, there are children and teenagers who are forced to set aside their own needs like school work, extracurricular activities, and time with their friends to serve as primary or secondary caregivers for members of their family," said Frankel. "November is National Family Caregivers Month, and we're proud to recognize the work and sacrifices these brave children and teens make for their loved ones."
"Millions of people across the country serve as the primary caregiver for family members in need of extra support, and we know that many of these caregivers are from families of color or low-income communities," said Lee. "But without adequate resources and support, the added labor can put a strain on caregivers. No one should have to choose between their own wellbeing and mental health and the health and care of their loved ones. I'm proud to partner with Rep. Frankel and my colleagues to recognize and stand with these caregivers that give so much and serve as a remarkable model of sacrifice."
"Our country is home to millions of kindhearted youth who care for family members that need their help," said Salazar. "I am honored to co-lead this resolution recognizing caregiving youth whose sacrifices humble and inspire all of us."
The American Association of Caregiving Youth is backing the resolution.
"Caregiving youth refers to children and adolescents aged 18 years and under who serve as a primary or secondary caregiver for family or household members who are aging, have a chronic illness, disability, frailty, or other health conditions for which they require assistance on a regular basis. AARP estimates that 3-5 million youths nationwide fit this description," Frankel's office noted. "The resolution: supports the designation of National Caregiving Youth Week; recognizes caregiving youth in the United States as an underserved and underrecognized population; encourages educators, policymakers, health care professionals, and more to become more familiar with the work, needs, and contributions of caregiving youth; and supports Federal initiatives to provide up-to-date nationwide research on caregiving youth."
The resolution was sent to the U.S. House Education and Labor Committee.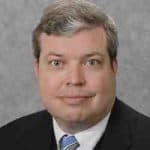 Latest posts by Kevin Derby
(see all)