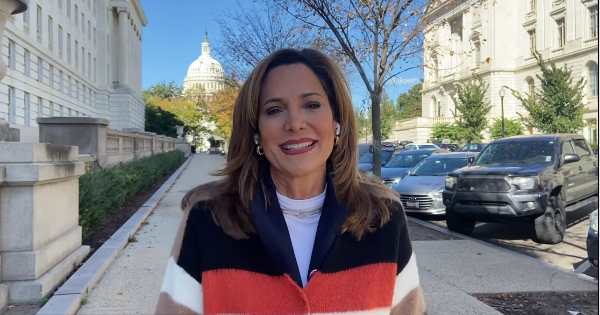 This week, U.S. Rep. Carolyn Maloney, D-NY, announced that U.S. Rep. María Elvira Salazar, R-Fla., and Dina Titus, D-Nev., are joining her as co-chairs of the Americans Abroad Caucus on Capitol Hill.
Maloney and U.S. Rep. Joe Wilson, R-SC, launched the caucus in 2007.
"Millions of Americans, including military personnel and civilians, live and work across the world. Although they live overseas, many of these U.S. citizens continue to vote and pay taxes in the United States. Whether or not they work for American businesses overseas, they help increase exports of American goods and services because they traditionally buy American goods, sell American goods, and create business opportunities for U.S. companies and workers. Their role in strengthening the U.S. economy, creating jobs in the United States, and extending American influence around the globe is vital to the well-being of our nation," Maloney's office noted.
"Americans living and working abroad are directly impacted by federal policy and it's long past time that the federal government listened to their concerns," said Maloney. "I've heard from countless constituents who have faced problems related to voting, immigration, access to financial institutions, and taxation. My goal with the launch of the Americans Abroad Caucus is to better understand these issues and be better equipped to coordinate with these communities towards more robust representation in Congress."
"As the congresswoman for Florida's 27th District, I represent thousands of American citizens who live and work abroad," said Salazar who was first elected to Congress last year to represent parts of South Florida. "From deciphering complex tax laws to ensuring they have adequate healthcare access, Americans abroad face a unique set of challenges. I am honored to co-lead the Americans Abroad Caucus and look forward to continuing to serve as a voice in Congress for Americans living overseas."
"I'm honored to serve as co-chair of the Americans Abroad Caucus for the 117th Congress," said Titus. "The millions of U.S. citizens who live and work overseas often face uniquely onerous tax burdens along with challenges ranging from banking and travel issues to health services and voting. This bipartisan caucus provides an important forum to address the issues faced by Americans abroad and ensure they're being provided appropriate representation."
The caucus defines it mission to "provide a forum for discussion of the issues that are important to overseas Americans including citizenship, census, voting, banking access, and taxation."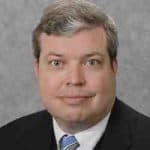 Latest posts by Kevin Derby
(see all)