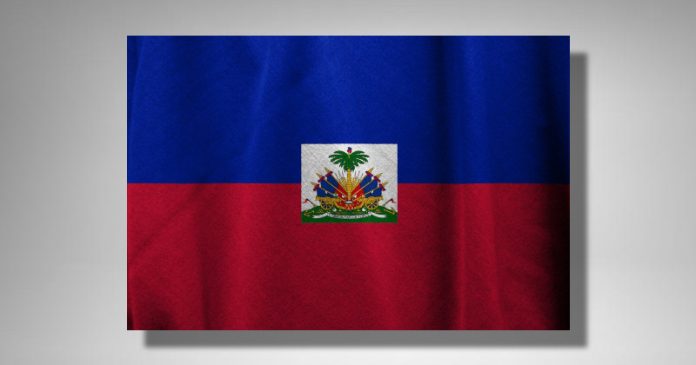 While she celebrated two American citizens being released from captivity in Haiti, U.S. Rep. Shelia Cherfilus-McCormick, D-Fla., called for international action as that nation continues to experience chaos.
Last week, Cherfilus-McCormick said she was happy that Abigail and Jean-Dickens Toussaint returned home to Tamarac. The Toussaints had been visiting relatives in Haiti and were kidnaped.
"After several weeks overseas, I am thrilled to report Abigail and Jean-Dickens Toussaint are back home safe and sound in Tamarac, and have been reunited with their loved ones," said Cherfilus McCormick. "I thank the U.S. Department of State and the Federal Bureau of Investigation for working night and day to bring the Toussaints home. I hope that the Toussaint family can begin the healing process following their horrific kidnapping in Haiti and that they can take comfort in the fact that all of us across South Florida were praying for their safe and swift return.
"As we celebrate, we must also recognize the urgent need for an international task force to address Haiti's security and humanitarian crises, a grave concern I raised to President Biden and Secretary of State Blinken in December. Since then, my office has consistently worked to elevate this issue and ensure it remains a top global priority for the administration. Political instability and gang violence have plagued the country in the wake of the assassination of President Jovenel Moïse, and a coordinated response is desperately warranted before other citizens, Haitian or American, find themselves in harm's way. This kidnapping of two U.S. citizens serves as a reminder that Haiti's insecurity impacts us here at home. I will continue to work with the Administration on solutions that restore Haiti's control and end this terror," she added.
Cherfilus McCormick showcased her support of a proposal from U.S. Rep. Gregory Meeks, D-NY. The bill would "ensure that Congress receives regular reports on the role that the Haitian economic and political elite play in masterminding and providing support for Haitian gangs."
Key Republicans are backing Meeks' bill including U.S. Rep. Michael McCaul, R-Texas, the chairman of the U.S. House Foreign Affairs Committee, and U.S. Rep. Maria Elvira Salazar, R-Fla., the chairwoman of the U.S. House Western Hemisphere, Civilian Security, Migration, and International Economic Policy Subcommittee.
While the bill cleared the Foreign Affairs Committee, it remains before the U.S. House Judiciary Committee.
U.S. Sen. Bob Menendez, D-NJ, who leads the U.S. Senate Foreign Relations Committee, is championing the bill in the U.S. Senate. Backers of the bill include U.S. Sens. Cory Booker, D-NJ, Ted Cruz, R-Texas, Time Kaine, D-Va., and Marco Rubio, R-Fla.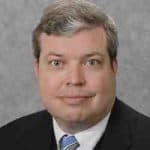 Latest posts by Kevin Derby
(see all)