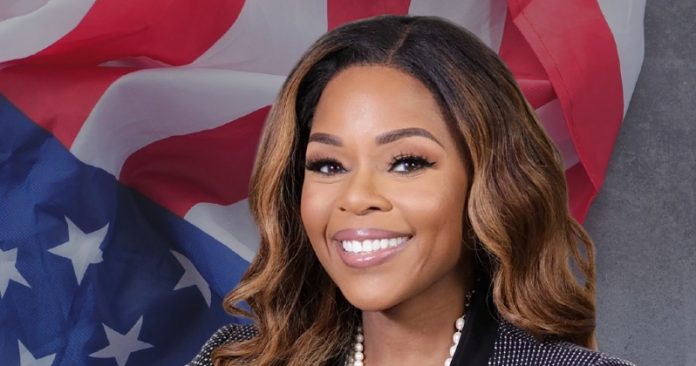 Starting her first full term in Congress, U.S. Rep. Shelia Cherfilus-McCormick, D-Fla., will lead Democrats on the U.S. House Veteran Affairs Committee's Technology Modernization Subcommittee.
U.S. Rep. Mark Takano, D-Calif., who leads Democrats on the committee, announced Cherfilus-McCormick's new role last week.
"I welcome the leadership and enthusiasm of the newly selected vice ranking member, subcommittee ranking members, and subcommittee members for the 118th Congress," said Takano. "I look forward to working with them on addressing the needs of underserved veterans and improving access to care and benefits for all of those who have served our country. With the experience the members bring to the table, I am confident that we will protect the progress House Democrats made over the last four years and deliver meaningful solutions for our veterans."
"I'm honored to serve as a ranking member of the Subcommittee on Technology Modernization. I am deeply committed to ensuring that the men and women who bravely defended our freedoms have the opportunities they need to achieve an overall better quality of life," said Cherfilus-McCormick. "Our veterans deserve our loyalty, and I will continue working with my fellow committee members to ensure they receive the support they deserve."
In a special election held at the start of last year, Cherfilus-McCormick replaced longtime U.S. Rep. Alcee Hastings, D-Fla., who died in April 2021. She took 79 percent of the vote while Republican Jason Mariner got 19 percent, Libertarian Mike ter Maat garnered 1 percent and two candidates–Jim Flynn and Lenny Serratore–who were both running with no party affiliation–each pulled around .5 percent.
Cherfilus-McCormick had a much tougher time winning the primary in that special election. After several recounts, Cherfilus-McCormick prevailed over Broward County Commissioner Dale Holness and a large crowd to win the Democratic nomination. After recounts were finished and with all votes in, Cherfilus-McCormick beat Holness by five votes–11,662–23.76 percent–to 11,657 votes–23.75 percent.
After taking 26 percent of the Democratic primary vote against Hastings in 2018 and 32 percent of it in 2020, Cherfilus-McCormick ran a third time and she and Holness outpaced the field. Holness drew heavily in Broward County, taking 29 percent of the vote there, while Cherfilus-McCormick pulled 21 percent, enough for second place there. But she ran away in Palm Beach County, taking 30 percent while he garnered only 8 percent there.
Facing Holness in a rematch in the primary in August 2022, Cherfilus-McCormick won by a far larger margin. She won with 65 percent of the vote, while Holness finished a distant second with 29 percent of the vote.
In November, Cherfilus-McCormick routed Republican businessman Drew-Montez Clark, besting him 72.3 percent to 27.7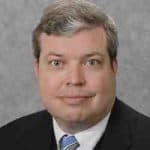 Latest posts by Kevin Derby
(see all)