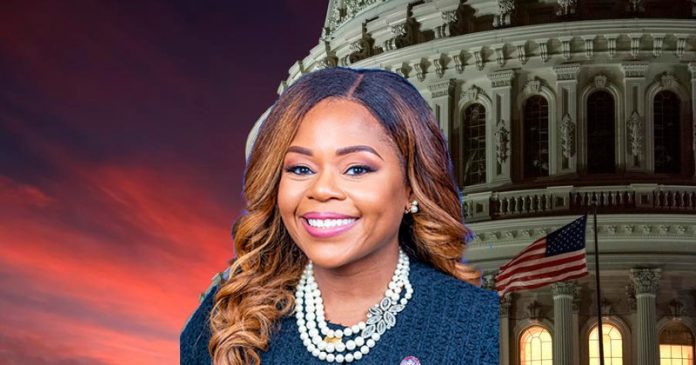 Last week, U.S. Rep. Sheila Cherfilus-McCormick, D-Fla., led a letter to President Joe Biden and U.S. Homeland Security Sec. Alejandro Mayokas "expressing significant concerns regarding the Biden-Harris administration's new border enforcement measures."
Almost a dozen Democrats in the U.S. House, including U.S. Rep. Frederica Wilson, D-Fla., signed the letter.
Cherfilus-McCormick weighed in on why she had sent the letter on Friday.
"I commend the Biden-Harris administration for taking significant steps to secure the border, reduce the number of individuals crossing unlawfully between ports of entry, and expand and expedite legal pathways for orderly migration," said Cherfilus-McCormick. "However, I am deeply concerned by the administration's continued use of Title 42 and the effects that extending the parole process will have on prospective asylum seekers."
Cherfilus-McCormick and the House Democrats called on Biden and Mayorkas to "reconsider expanding Title 42 and extending the parole process for Venezuelans to Haitians, Cubans, and Nicaraguans" and requested "that the administration review privacy and language access concerns with the CBP One mobile application, as well as clearly state how applications submitted through the mobile app will be processed."
The congresswoman also stressed that Haiti is facing a host of crises, including rising crime, almost no government authority, a collapsing economy, diseases and other problems.
"We've never seen Haiti in such a dire position. The Biden-Harris administration must craft special policies to assist Haitian migrants who are fleeing their homeland due to the unique crises plaguing the country. The United States must reckon with the increase in irregular migration as Latin American and Caribbean countries become increasingly unstable due to a myriad of factors, including the COVID-19 pandemic, violence, and authoritarian regimes dominating the region," said Cherfilus-McCormick.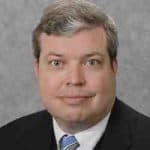 Latest posts by Kevin Derby
(see all)