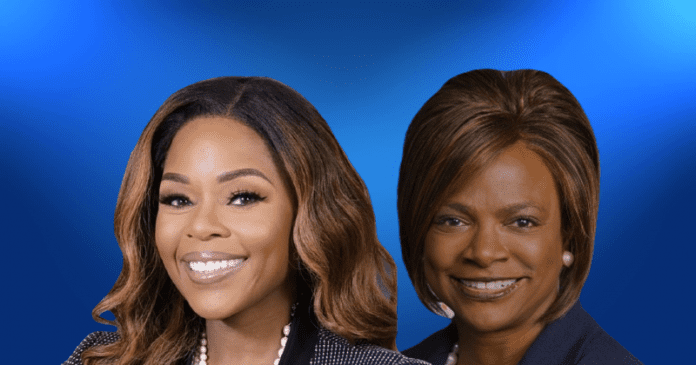 This week, U.S. Reps. Val Demings, D-Fla., Sheila Cherfilus-McCormick, D-Fla., Yvette Clarke D-NY., and Ayanna Pressley, D-Mass., called on President Joe Biden to appoint a new Special Envoy to Haiti, a position that has remained unfilled since September 2021.
The letter is below.
Dear Mr. President,
We are gravely concerned regarding the deteriorating conditions in the Republic of Haiti. A year after the July 2021 assassination of President Jovenel Moïse, the country lacks a democratically elected government, insecurity due to gangs and the illegal flow of weapons has increased, and a chaotic situation on the ground is undeniable.
On August 6, 2022, White House Press Secretary Karine Jean-Pierre addressed the worsening situation in Haiti, stating, "it is a complicated situation." Jean-Pierre further elaborated, "there is no great answer except that we have to do everything that we can to help the people of Haiti." While we know Haiti's well-being is of great concern to your administration, we are also troubled by diminished diplomatic resources being committed to the country.
The position of Special Envoy to Haiti was created following the assassination of President Moïse in July 2021. However, following the resignation of Ambassador Daniel Foote in September 2021, a successor has yet to be appointed. The lack of this critical touchpoint in the administration has undoubtedly undermined the administration's efforts to support the Haitian people and Haiti's democratic institutions.
The mission of the Special Envoy is to engage with Haitian and international partners to facilitate long-term peace and stability and support efforts to hold free, fair, inclusive, and transparent presidential and legislative elections. The Special Envoy will also work with partners to coordinate assistance efforts in several areas, including humanitarian, security, and investigative assistance. Additionally, the Special Envoy will engage stakeholders in civil society and the private sector as we support Haitian-led solutions to the many pressing challenges facing Haiti.
Mr. President, it is with utmost urgency that we ask you to appoint a new Special Envoy to the Republic of Haiti to continue to ensure that U.S. foreign policy supports a Haitian-led transition to democracy.
Thank you for your attention to this matter.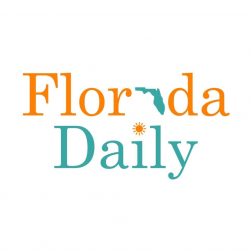 Latest posts by Florida Daily
(see all)