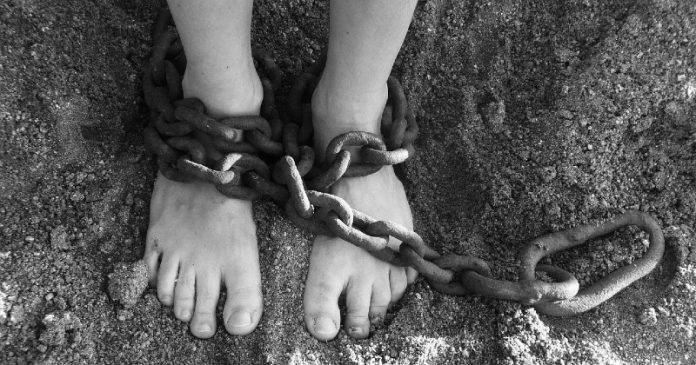 Last week, U.S. Rep. Laurel Lee, R-Fla., brought out the "National Human Trafficking Hotline Enhancement Act."
Lee's bill "would require entities that contract with the National Human Trafficking Hotline to cooperate with state and local law enforcement when receiving tips through the Hotline."
U.S. Rep. Kathy Castor, D-Fla., is the sole co-sponsor of the bill so far.
Lee weighed in on the bill when she introduced it.
"Since 2007, the National Human Trafficking Hotline and its operator, Polaris, have worked together with state and local law enforcement to end human trafficking. But recently, Polaris has not communicated tips to law enforcement officials unless victims self-report. In order for the Hotline to operate effectively, there cannot be a divide between their efforts and those of law enforcement," said Lee. "That is why I am proud to introduce the "National Human Trafficking Enhancement Act," which would require any non-governmental organization that receives federal taxpayer dollars to operate the Hotline to notify law enforcement agencies of information communicated through the Hotline."
More than 35 state attorneys general, including Florida Attorney General Ashley Moody, recently reached out to congressional leadership, expressing outrage that the Hotline is not reporting human trafficking tips to law enforcement unless the victim self-reports" which "disrupts the federal-state partnership to end human trafficking."
Moody weighed in on Lee's bill last week.
"Earlier this year, I called on Congress to take swift action to ensure the National Human Trafficking Hotline cooperates with law enforcement–as intended! I am grateful Congresswoman Lee quickly answered this call and is pushing legislation to help ensure law enforcement rapidly communicates tips about suspicious activity so we can stop trafficking and save lives," Moody said.
Lee's bill was sent to the U.S. House Judiciary Committee. So far, there is no companion bill over in the U.S. Senate.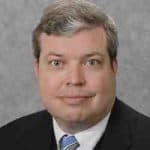 Latest posts by Kevin Derby
(see all)