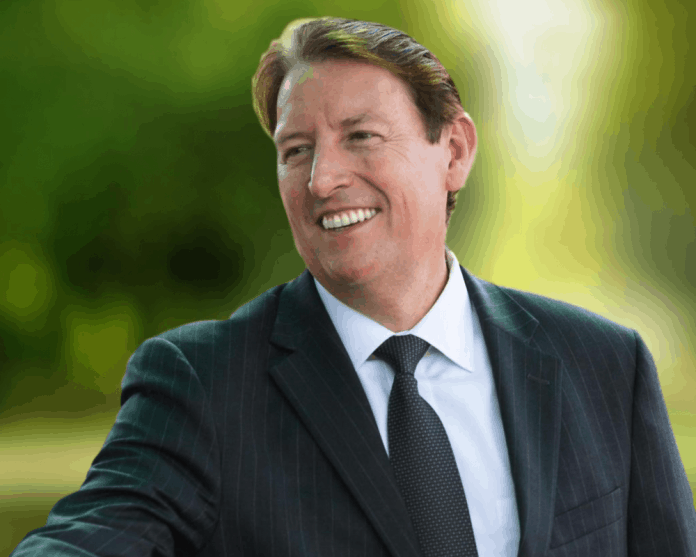 Over the past several months, Republican leadership in the Florida Senate have opened the door to some form of "extra" background checks when it came to gun purchases.
In the first week of the current legislative session, with the support of the GOP leadership, the Senate Infrastructure and Security Committee unanimously backed a proposal that raised concerns from Second Amendment supporters.
The bill included a proposal that would require guns that in a house must be securely placed where there are minors under the under age 18. Currently, the law mandates such action where there are minors under 16.
The legislation would also mandate that if a private gun transaction takes place, whoever purchased the gun would have to fill out a form with their name, date of birth and identification information. These forms would have to be filled out in transactions involving gun sales between friends and family members. The same information would then have to be notarized.
Republicans in the Senate have said this bill is a priority of Senate President Bill Galvano, R-Bradenton. Sen. Tom Lee, R-Thonotosassa, the chairman of the Infrastructure and Security Committee, said the bill, "just makes sense."
But pro-Second Amendment groups have heavily criticized the proposal.
Radio host and firearms expert Charlie Strickland said the vote did not make sense.
"I have seen elected officials come to Tallahassee and cast votes that didn't make any sense," Strickland told Florida Daily. "This gun vote just leaves me scratching my head."
Strickland pointed to the proposed amendment to the Florida Constitution which could be on the ballot in November. That proposal that would ban certain rifles and create a gun registry.
"Why are these Republicans doing the bidding of what the left has been wanting over the last few years here in Florida, enacting more gun control that won't solve crime?" Strickland asked.
Former state Rep. Matt Caldwell, who ran for Agriculture commissioner in 2018, said it was all about the money.
"The answer to why some Senate Republicans are supporting a gun control measure is simple: campaign donations," Caldwell said.
Caldwell is now a radio news analyst for 92.5, a Fox News Radio affiliate in Southwest Florida.
He pointed to a 2018 report showing Galvano's political committee taking $500,000 from the pro-gun control Everytown for Gun Safety Action Fund.
Caldwell said that the group is heavily financed by former New York City Mayor Mike Bloomberg who is currently running for the Democratic presidential nomination.
The Southwest Florida Republican is perplexed why GOP senators have pushed the bill though he said it would not go anywhere in the other chamber.
"As a former member of the state House, I can tell you, this bill ain't going anywhere," Caldwell told Florida Daily.
Recently, Donald Trump Jr. said that any Republican who accepts money from Bloomberg is a "stone-cold RINO," using a term for "Republican in name only." He also took a shot at Galvano.
"The last thing Florida Republicans need is a liberal, gun-grabbing Bloomberg minion leading them in the state Senate," he said.
Reach Ed Dean at ed.dean@floridadaily.com.