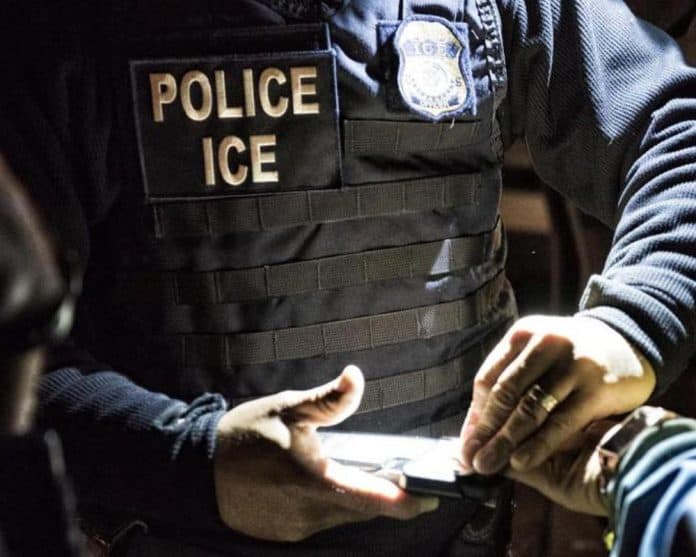 The Florida Department of Corrections (FDC) and US Immigration and Customs Enforcement (ICE) announced last week that have entered into a Memorandum of Agreement to implement the Federal 287(g) Program. The goal of this program is to enhance public safety by identifying criminal aliens received into a correctional facility.
"We take our responsibility to protect our citizens, foster safe communities and uphold the rule of law very seriously," said Gov. Ron DeSantis. "I directed Secretary Inch to find opportunities within FDC to participate in programs that facilitate greater cooperation in immigration enforcement with the federal government, and I'm pleased that the implementation of this important program is moving forward."
On August 17, Florida Department of Corrections Sec. Mark Inch signed a Memorandum of Agreement with ICE to partner in the 287(g) Program, after a thorough review and approval process by the 287(g) advisory board. Northwest Florida Reception Center will be FDC's first location of the Federal 287(g) Program. The program establishes guidelines and conditions for ICE to gather citizenship information and immigration status of an inmate to make a final determination of further proceedings. It also provides a framework for FDC personnel to be selected, trained and approved by ICE to perform certain functions as a Designated Immigration Officer within the correctional institution.
"Federal, state and local officers working together provides a tremendous benefit to public safety," said Inch. "Common sense partnerships like this help law enforcement achieve our mutual goals."
"Communities across Florida are safer today because of the Florida Department of Corrections joining the ICE 287(g) Program," said ICE Miami Field Office Director Michael Meade. "This partnership will ensure criminal aliens are not released back onto our streets, increasing public safety across the state."
The Florida Department of Corrections joins 75 law enforcement agencies in 21 states which have a current "Jail Enforcement Model" agreement with ICE.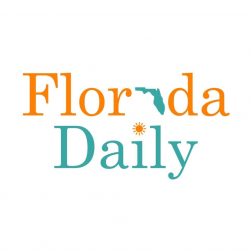 Latest posts by Florida Daily
(see all)