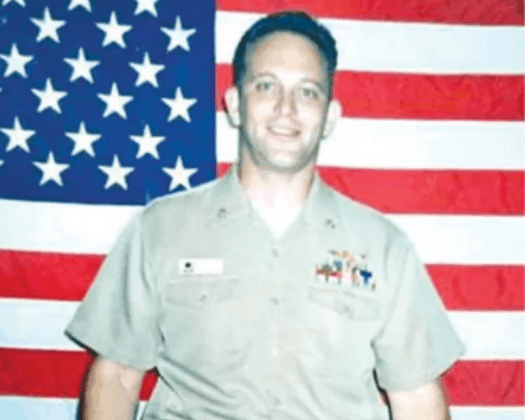 This week, retiring U.S. Rep. Ted Yoho, R-Fla., brought out a proposal to name the Veterans Affairs (VA) Clinic in Middleburg after a Navy veteran.
Yoho introduced the bill on Tuesday. Every member of the Florida delegation in the U.S. House is cosponsoring the bill to name the name clinic after A.K. Baker. U.S. Sen. Marco Rubio, R-Fla., will introduce the companion bill in the U.S. Senate.
"I am proud to introduce this bipartisan legislation naming our new VA clinic in Middleburg, Florida after U.S. Navy Chief Petty Officer Andrew Kenneth Baker. CPO Baker gave seventeen years of selfless service to America and the U.S. Navy. The state-of-the-art facility will honor his name and be a reminder to all of the ultimate sacrifice he made to the country he loved," Yoho said on Tuesday before turning his attention to the clinic.
"The A.K. Baker VA Clinic has been five years in the making. The 20,000 square foot facility will provide much-needed quality care to our veterans in the form of primary care, telehealth, mental health counseling and lab work.  I want to thank Senator Rubio and the entire Florida House Delegation for coming together in support of this legislation and our veterans," Yoho said.
"U.S. Navy Chief Petty Officer Andrew Kenneth Baker served our country bravely for seventeen years. The new VA clinic in Clay County will be instrumental in providing quality care to our veterans who have dedicated their lives, like Chief Petty Officer Baker, in service of our nation. I am proud to introduce this legislation to honor his legacy of service," Rubio said.
Yoho's bill was sent to the U.S. House Veterans Affairs Committee on Tuesday.
First elected to Congress in 2012, Yoho is fulfilling a campaign promise to serve only four terms in the House and is not running for reelection in November.
Reach Kevin Derby at kevin.derby@floridadaily.com.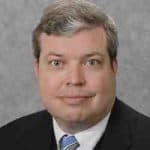 Latest posts by Kevin Derby
(see all)