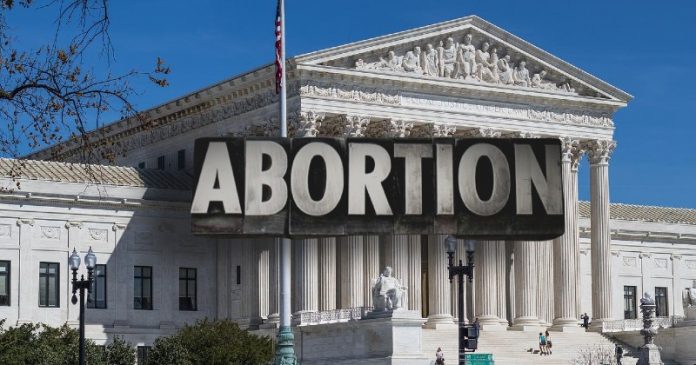 With the U.S. Supreme Court overturning Roe v. Wade last month, at the end of last week, the U.S. House voted to pass two bills to codify it into law.
The two proposals passed on Friday on largely party lines votes. Neither proposal is expected to draw anywhere near the 60 votes in the U.S. Senate to clear the threat of a filibuster.
Party lines held firm in Florida, with Democrats voting for the proposals and Republicans opposing them.
"As Republicans push toward their dark and extreme goal of a nationwide abortion ban, Democrats are working quickly to stop them in their tracks and ensure that women, not politicians, have the freedom to make important, personal decisions," said U.S. Rep. Lois Frankel, D-Fla. "These Democratic bills would prohibit states from banning abortion, enacting unnecessary restrictions, or creating obstacles to access abortion services, and protect doctors who provide abortion services as well as the women and their loved ones who travel across state lines to get the care they need. I am proud that the House has passed both of these critical bills to protect reproductive freedom in America."
"Over the past few weeks, we have the heard pleas from across the country of diverse ages, races, and backgrounds who have taken to the streets to protest statewide abortion bans and reaffirm their support for the constitutional right to access reproductive healthcare for all Americans," said U.S. Rep. Frederica Wilson, D-Fla. "It is clear where the majority of our nation stands, and it's time that Congress delivers. We cannot afford to let radical Republicans take away our rights. I am proud to vote with the people and for the people to protect reproductive health freedoms across our nation."
U.S. Rep. Greg Steube, R-Fla., took to the House floor to oppose the bills.
Let me address the complete misrepresentations of fact that we've been hearing from Democrats since Roe has been overturned," he said. "There never has been a constitutional right to end the life of an innocent unborn child. Never. It doesn't exist in the Constitution and Congress has never passed a law allowing for the murder of the unborn. In fact, the opposite exists.
"In the 5th and 14th amendments to the Constitution, there is a constitutional right for any person to not be deprived of life, liberty, or property. Certainly, an unborn child is a person – what else could it be?" Steube continued. "Therefore, that person shall not be deprived of life pursuant to the Constitution. Period. And finally, the U.S. Supreme Court got it right and made it clear that, and I quote: 'the Constitution does not confer a right to abortion.'
"Over 63 million children have been murdered since Roe was decided. That's not freedom – that's genocide," he concluded.
"Today, the House voted on two extreme bills that are a direct assault on our most fundamental right – the right to life. These bills seek to abolish existing state laws preventing late-term abortions and create a national standard permitting late term abortions without health standards and accountability that protects women, particularly minority women. Furthermore, these bills would prohibit states from acting on an individual's ability to travel across state lines in order to obtain an abortion," said U.S. Rep. Daniel Webster, R-Fla."Many pro-choice supporters claim they want abortions to be only for 'rare and uncommon' circumstances, but that's not what H.R. 8296 does. It promotes the abhorrent practice of eugenics by allowing an unborn child to be killed because they possess an undesirable sex, race, or disability.
"I have fought to defend the rights of the unborn, to stand for life and oppose attempts to remove nearly all pro-life protections for the unborn at both the state and federal levels. I have helped create programs proven to equip at-risk families to establish safe, stable and nurturing homes. I will keep fighting to protect the lives of unborn, pregnant moms, children in the foster care system and young families," Webster added.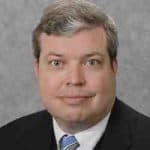 Latest posts by Kevin Derby
(see all)