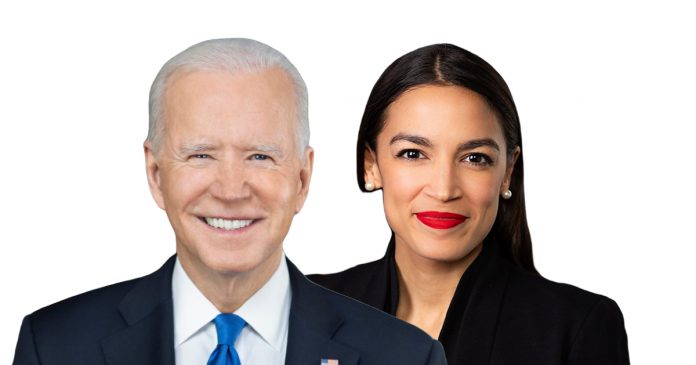 This week, the U.S. House voted to censure U.S. Rep. Paul Gosar, R-Ariz., for sharing a video on social media with a cartoon showing him killing U.S. Rep. Alexandria Ocasio-Cortez, D-NY, and attacking President Joe Biden.
The House censured Gosar on a 223-207 vote that mirrored party lines as U.S. Reps. Liz Cheney, R-Wy., and Adam Kinzinger, R-Ill., voted with the Democrats. U.S. Rep. David Joyce, R-Ohio, who leads Republicans on the U.S. House Ethics Committee, voted present.
In Florida, every Democrat, including U.S. Rep. Ted Deutch, D-Fla., who chairs the Ethics Committee, voted to censure Gosar while every Republican voted against the resolution.
"I worked to stop violence in our community for 27 years as a law enforcement officer. When did we as a nation start debating whether violence is okay? This is about simple right and wrong. Violent rhetoric has led to multiple mass shootings. It's unacceptable, it's not who we are, and it needs to stop before more people get killed," said U.S. Rep. Val Demings, D-Fla. "This is about more than just today's vote. We have seen increases in violence across our nation. Civil servants and members of Congress of both parties have received death threats inspired by violent and divisive rhetoric while GOP leaders have been silent. GOP leaders in Congress haven't spoken out against death threats against members of their own party. Their political ambitions now come before the safety of their own members and the American public.
"There was a time when leaders rose to the occasion in our country, but today these weak so-called 'leaders' are hiding in the corner because they want the position but not the responsibility. When leadership fails bad things happen. America is a great nation because we solve our differences with the ballot, not the bullet. I will always fight for the safety of every American," Demings added.
"I have and will always condemn violence and have reiterated repeatedly that it has no place in our country and our society. The vote to censure Rep. Gosar defies procedural precedent when Democrats decided to circumvent the complaint process by taking the vote directly to the Floor instead of through the House Ethics Committee," said U.S. Rep. Kat Cammack, R-Fla. "The Democrats made the decision to pursue removing a duly-elected member of the opposite party from serving on his House committees, which furthers the damaging the precedent they established earlier this Congress.
"Right now, we have got to be focused on the issues directly facing our country, including rising prices, extreme inflation, the border crisis, and more," Cammack added.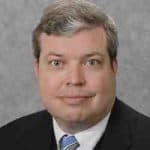 Latest posts by KEVIN DERBY
(see all)