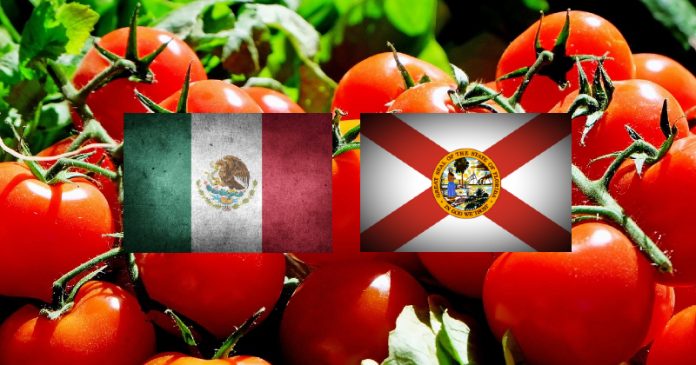 At the end of last week, the Florida congressional delegation, led by U.S. Sen. Marco Rubio, R-Fla., and U.S. Rep. Al Lawson, D-Fla., called on U.S. Trade Representative Katherine Tai "to initiate a Section 301 investigation of fruit and vegetable imports from Mexico, and to secure trade relief for Florida growers."
U.S. Sen. Rick Scott, R-Fla., and U.S. Reps. Gus Bilirakis, R-Fla., Vern Buchanan, R-Fla., Kat Cammack, R-Fla., Kathy Castor, D-Fla., Sheila Cherfilus-McCormick, D-Fla., Ted Deutch, D-Fla., Mario Diaz-Balart, R-Fla., Byron Donalds, R-Fla., Neal Dunn, R-Fla., Scott Franklin, R-Fla., Carlos Gimenez, R-Fla., Brian Mast, R-Fla., Bill Posey, R-Fla., John Rutherford, R-Fla., Maria Elvira Salazar, R-Fla., Darren Soto, D-Fla., Greg Steube, R-Fla., Michael Waltz, R-Fla., Debbie Wasserman Schultz, D-Fla., Dan Webster, R-Fla., and Frederica Wilson, D-Fla., signed the letter.
"The Biden administration has affirmed its intention to protect and reinvigorate critical supply chains within the U.S., including agricultural supply chains. Mexico's export targeting scheme, which is affecting U.S.-grown produce during the winter and spring months, is a direct threat to this objective. As this petition discusses, and as various government entities, including the U.S. Trade Representative, have confirmed, seasonal and perishable industries such as Florida's generally do not enjoy access to trade remedies. The provisions of Section 301 of the Trade Act of 1974, however, are uniquely suited to investigate Mexico's trade-distorting practices and policies and provide urgently needed relief to Florida's growers," the members of the delegation wrote.
Back in May 2021, Rubio and Lawson teamed up with Diaz-Balart and Soto in leading a letter to Tai urging her to work with Congress "to implement immediate trade relief measures that safeguard American producers of seasonal and perishable fruits and vegetables against unfair foreign competition."
In recent years, members of the Florida delegation on Capitol Hill–led by Rubio, Scott, Buchanan and Lawson.–have championed a bill to protect specialty crop growers from competition from Mexico.
The Florida delegation has been pushing the "Defending Domestic Produce Production Act," a proposal that would "combat unfair trade practices by countries like Mexico" and "would ensure that U.S. trade law is applicable to seasonal fruit and vegetable growers to petition the U.S. Department of Commerce and the U.S. International Trade Commission in order to secure relief from unfair trade practices."
Rubio and Buchanan brought the bill back in 2021.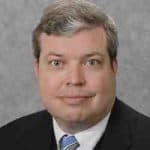 Latest posts by Kevin Derby
(see all)
Laurel Lee Backs Marco Rubio's, Scott Franklin's Bill to Help Florida Specialty Crop Producers With Insurance Coverage

- December 6, 2023, 10:00 am

Neal Dunn Warns DHS that Chinese Nationals Entering the U.S. Through the Northern Mariana Islands

- December 6, 2023, 6:00 am

Greg Steube Wants to Reform Flight Access, Gate Passes for Caregivers, Parents, and Guardians

- December 5, 2023, 8:00 pm