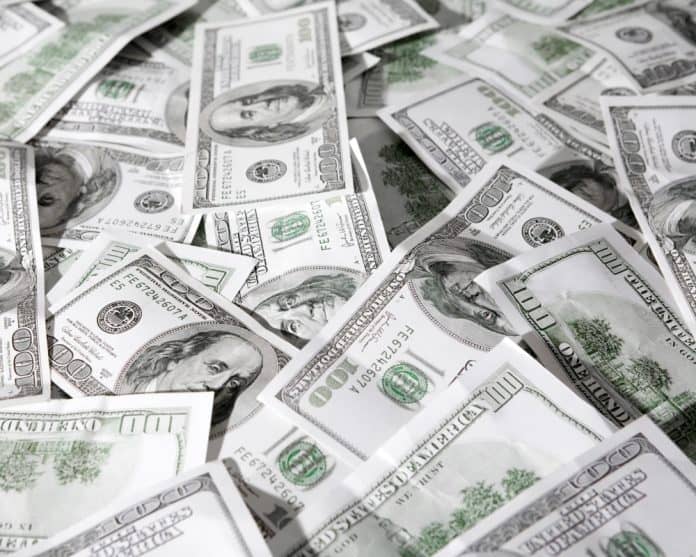 Having passed a $2.2 trillion stimulus package to help the economy weather the coronavirus crisis last week, the White House and Congress are now abuzz about a potential $2 trillion infrastructure stimulus proposal.
President Donald Trump took to Twitter on Tuesday to support sending $2 trillion to infrastructure projects. During his presidential campaign in 2016, Trump called for investing $1 trillion in infrastructure over ten years. Despite GOP control of both chamber of Congress in his first two years and having U.S. Transportation Sec. Elaine Chao, the wife of U.S. Senate Majority Leader Mitch McConnell, R-Ky., in the Cabinet, Trump has not been able to fulfill that campaign promise.
"With interest rates for the United States being at zero, this is the time to do our decades long awaited infrastructure bill," Trump posted on Twitter. "It should be very big and bold, two trillion dollars, and be focused solely on jobs and rebuilding the once great infrastructure of our country! Phase 4."
Trump could find some support in the U.S. House despite it being controlled by the Democrats. This week, U.S. House Speaker Nancy Pelosi, D-Calif., offered some support for a fourth stimulus package in response to the coronavirus crisis. On Tuesday, U.S. Rep. Richard Neal, D-Mass., one of Pelosi's top lieutenants and the chairman of the U.S. House Ways and Means Committee, opened the door to focusing on infrastructure in the fourth stimulus bill though he warned that McConnell and Senate Republicans could be an obstacle.
There's a long way to go of course but, if the infrastructure stimulus package comes together, the Florida delegation can play a major role in shaping it. Over in the Senate, U.S. Sen. Marco Rubio, R-Fla., sits on the U.S. Senate Appropriations Committee and could help craft the final product. So could U.S. Sen. Rick Scott, R-Fla., who serves on the U.S. Senate Commerce, Science and Transportation Committee and its Transportation and Safety Subcommittee.
Over in the U.S. House, the Sunshine State could also loom large. U.S. Rep. Mario Diaz-Balart, R-Fla., leads Republicans, including U.S. Rep. John Rutherford, R-Fla., on the U.S. House Transportation and Housing and Urban Development (THUD) Appropriations Subcommittee, giving Florida two of the 11 seats on that key body. Those two Republicans along with Florida Democrats U.S. Reps. Charlie Crist, Lois Frankel and Debbie Wasserman Schultz also sit on the full House Appropriations Committee where they should be able to help shape the infrastructure package.
Florida is also well represented on the U.S. House Transportation and Infrastructure Committee with U.S. Reps. Brian Mast, R-Fla., Debbie Mucarsel-Powell, D-Fla., Ross Spano, R-Fla., Dan Webster, R-Fla., and Frederica Wilson, D-Fla., on it. With those members of the Florida delegation sitting on the U.S. House Aviation; the Coast Guard and Maritime Transportation; the Water Resources and Environment; the Economic Development, Public Buildings and Emergency Management; and the Highways and Transit Subcommittees, the Sunshine State should be in a good position to benefit from the bill. While Mucarsel-Powell and Spano are both in their first terms–and both can be expected to be targeted in November–they have shown the ability to bring funds to their districts for infrastructure and transportation projects.
The $2 trillion infrastructure stimulus proposal is nowhere near the finish line and a lot can happen, especially in an election year like 2020. But, if that package comes together, Florida–still the largest electoral swing state–can expect its share of federal dollars.
Kevin Derby wrote this analysis. He can be reached at kevin.derby@floridadaily.com.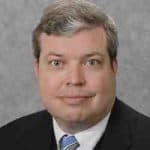 Latest posts by Kevin Derby
(see all)