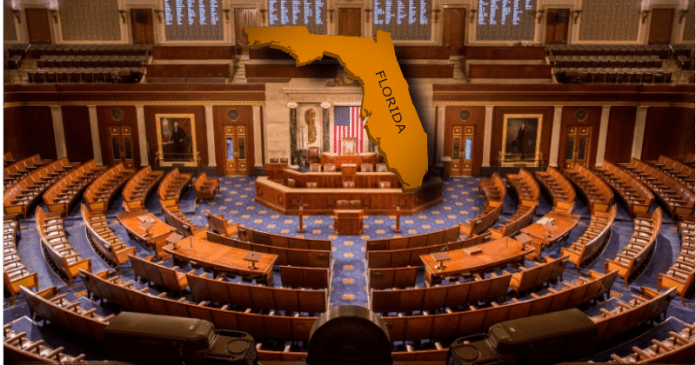 Members of the Florida delegation brought back the "American Space Commerce Act" which will encourage American space firms to continue to invest in the U.S., including launching from American soil.
Florida's two U.S. senators–Republicans Marco Rubio and Rick Scott--are championing the proposal.
"America's commercial space industry is thriving, and its unique partnership with NASA is producing once unthinkable innovation and technological advances. Florida is at the center of incredible space innovation, which produces good paying jobs necessary for a strong economy and scientific breakthroughs that improve our daily lives. As nations such as China and Russia work to overtake us, we must do everything possible to ensure America's leadership in space continues for generations to come," said Rubio.
"Every day our nation is competing against known adversaries like Communist China and Russia in the space launch industry, and we must put American interests and national security first. I'm proud to cosponsor the American Space Commerce Act to enhance our nation's self-reliance in the space industry, prioritize American businesses, and ensure our nation remains a leader in space exploration," said Scott.
Back in May 2020, U.S. Rep. Bill Posey, R-Fla., introduced the bill with then U.S. Rep. Charlie Crist, D-Fla., as a cosponsor. Posey reintroduced the bill in 2021 and brought it back again this year with U.S. Rep. Darren Soto, D-Fal., as the main-cosponsor.
Posey's bill continues space launch tax incentives currently in place for another ten years with the congressman's office insisting that doing so will free up more capital that can be invested in new technology and in actual launches.
"Our domestic space launch industry is in our national security interest and America is up against unfair trade practices from nations like China and Russia that heavily subsidize space launches," said Posey. "Our bill provides a powerful incentive for our space firms to keep investing to support America's growing commercial space sector, further advancing our leadership in space and securing the ultimate military high ground for years to come."
"As the U.S. strives to strengthen our leadership in space exploration, it is critical for us to prioritize domestic investments and incentivize companies to launch on American soil. In Florida, this bipartisan effort would help our busy spaceport in Cape Canaveral continue to grow and thrive," said Soto.
The congressmen pointed to the U.S. – China Economic and Security Review Commission's report to Congress back in 2019 which found that "China is taking steps to establish a commanding position in the commercial launch and satellite sectors relying in part on aggressive state-backed financing that foreign market-driven companies cannot match" and "China has already succeeded in undercutting some U.S. and other foreign launch and satellite providers in the international market, threatening to hollow out these countries' space industrial bases."
Space Florida is backing the proposal which is before the U.S. House Ways and Means Committee.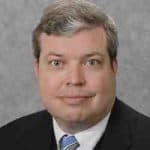 Latest posts by Kevin Derby
(see all)