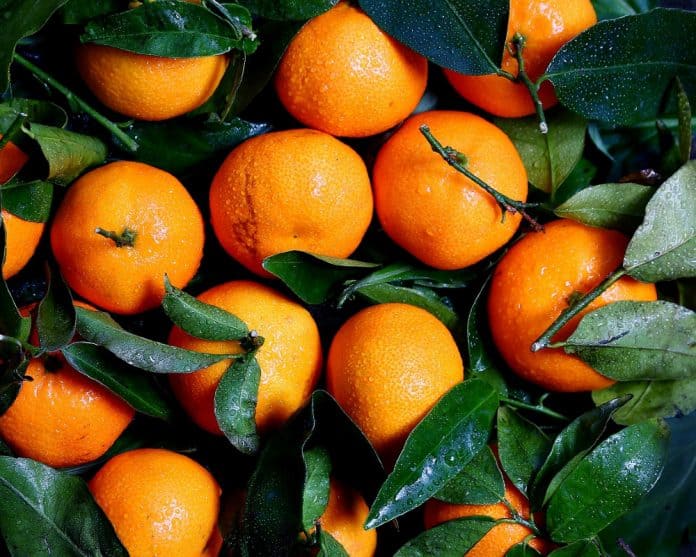 Members of the Florida delegation on Capitol Hill–Republican U.S. Sens. Marco Rubio and Rick Scott and U.S. Reps. Vern Buchanan, R-Fla., and Al Lawson, D-Fla.–brought back a bill to protect specialty crop growers from competition from Mexico.
In recent years, the Florida delegation has been pushing the "Defending Domestic Produce Production Act," a proposal which would "combat unfair trade practices by countries like Mexico" and "would ensure that U.S. trade law is applicable to seasonal fruit and vegetable growers to petition the U.S. Department of Commerce and the U.S. International Trade Commission in order to secure relief from unfair trade practices."
"Current law requires petitioners to demonstrate harm as measured from a nationwide and year-round perspective, which by definition precludes the recognition of regional and seasonal fruit and vegetable industries. The Defending Domestic Produce Production Act would fix this oversight in U.S. trade law, and acknowledge the unique circumstances of seasonal fruit and vegetable producers," Rubio's office noted.
This week, the proposal was brought back on Capitol Hill with its backers showcasing it on Wednesday.
"We must ensure the viability of Florida's fruit and vegetable growers, who for years have struggled to compete with dumped and unfairly priced Mexican imports," Rubio said. "I firmly believe that food security is national security, and that to ensure our nation's food security we must defend our food producers from malicious trade practices that are intended to undermine our self-reliance."
"Florida's seasonal produce growers work incredibly hard to succeed and support their families, but they've been faced with hardship amid the pandemic and unfair competition from Mexico," Scott said. "This legislation will help defend and protect our hardworking domestic growers from the impacts of these unfair trade practices and support their continued success."
"Illegal seasonal dumping and unfair Mexican trade practices are crippling Florida's fruit and vegetable growers," Buchanan said. "It's time to level the playing field and protect hardworking Florida farmers. Our bill would do just that."
"Mexico's dumping into our nation's agriculture market is a problem, and below-cost produce has put Florida's farmers at a disadvantage," Lawson said. "This issue is crippling our state's agriculture industry and threatening its place as one of the top agricultural producers in the country. The Defending Domestic Produce Production Act will work to protect Florida's farmers and make sure they have a fair chance in the marketplace."
Rubio's bill was sent to the U.S. Senate Finance Committee on Wednesday. So far, Scott is the only co-sponsor.
Buchanan's bill has more than 30 sponsors, including more than 20 other members of the Florida delegation besides Lawson. The legislation was sent to the U.S. House Ways and Means Committee.
Almost 100,000 residents of the Sunshine State work in agriculture, adding more than $12 billion a year to Florida's economy. Since 2000, agriculture products imported from Mexico have cost Florida between $1-$3 billion.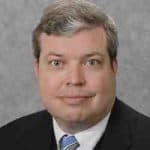 Latest posts by KEVIN DERBY
(see all)