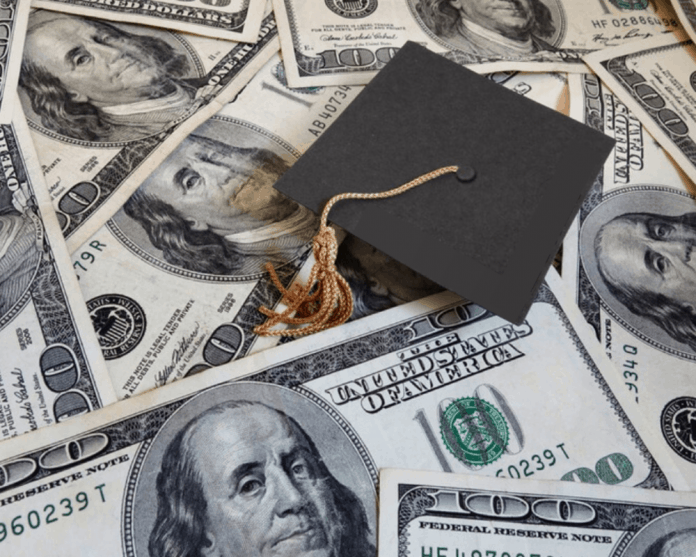 This week, the Florida delegation split on party lines over President Joe Biden's proposal to forgive some student loans.
The White House announced it would continue to pause student loan debt repayments through the end of the year. Biden also announced he would forgive $10,000 in student loans for Americans making less than $125,000 annually and would forgive $20,000 in Pell Grants. More than 40 million Americans are estimated to be covered by Biden's proposal.
U.S. Sen. Marco Rubio, R-Fla., criticized the proposal, noting that most Americans do not have student loan debts.
"Forgiving student loan debt isn't free. It means the 85 percent of Americans with no undergraduate debt from college will be carrying the burden for those that do. That is not a relief, it is an unfair burden to place on working families," Rubio said.
Rubio pointed to his "LOAN Act," insisting it "would eliminate interest on federal student loans and replace it with a one-time, non-compounding origination fee paid back over the lifetime of the loan," as a better alternative.
"There are better ways to help borrowers with surging interest rates and staggering debt. My LOAN Act would increase transparency and eliminate interest rates in the federal student loan industry. Congress should pass it immediately," Rubio said.
U.S. Sen. Rick Scott, R-Fla., released an online video this week, bashing Biden's efforts.
"Joe Biden and the woke Democrats are at it again. They're caving to the radical Left and forcing working-class and responsible Americans to pay off the loans of affluent liberals. It's crazy. It's bad policy. But it's par for the course for Joe Biden, who hasn't found a crazy idea to destroy America that he doesn't love," Scott said.
Democrats in the Florida delegation cheered Biden's plan, including U.S. Rep. Frederica Wilson, D-Fla., who chairs the U.S. House Higher Education and Workforce Investment Subcommittee.
"For years, we have rightfully encouraged students to pursue higher education and championed it as a ladder into unbounded success. However, far too many students, especially minority and first-generation students, are saddled with loans that prevent them from ever reaching the American dream," Wilson said.
"Today's announcement is the culmination of years of advocacy, but our work is far from over. I'm working with my colleagues and the Biden administration to take even more necessary steps towards full student loan cancellation and address college affordability issues at their root," she added. "Nonetheless, President Biden's decision to cancel a portion of student loans is a bold step in the right direction.
"President Biden is a champion for students. Even before this announcement, the President had already forgiven more than $32 billion in student debt for millions of defrauded students, public servants, and disabled students, including thousands of Floridians. His decision to cancel up to $20,000 in student debt is a testament to his commitment to make college free and provide the American people relief," Wilson concluded.
U.S. Rep. Debbie Wasserman Schultz, D-Fla., insisted "that providing up to $20,000 in student loan debt relief and extending the payment pause will make a real difference for families who need help" and praised Biden for his proposal.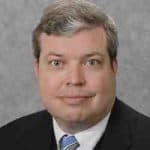 Latest posts by Kevin Derby
(see all)