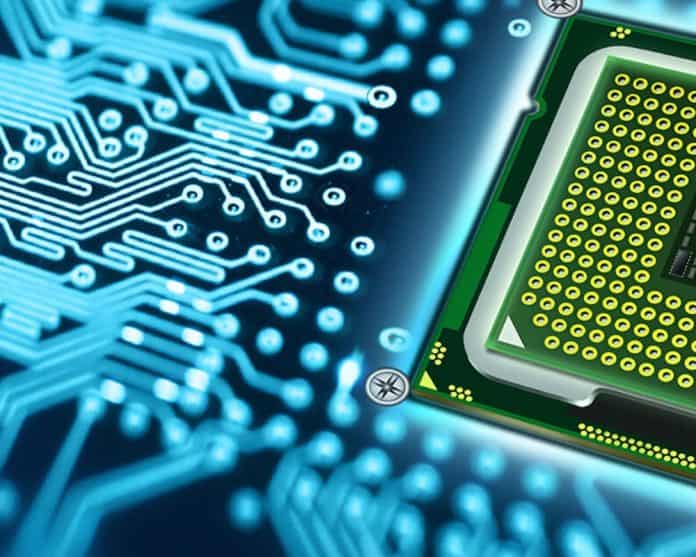 Florida's U.S. senators–Democrat Bill Nelson and Republican Marco Rubio–and two Central Florida Democrats in the U.S. House–Stephanie Murphy and Darren Soto–have secured $30 million in federal funds for a cybersecurity center in Osceola County.
Soto announced at the end of last week that the funds for Bridging the Information Development Gap (BRIDG), a non-profit private-public partnership. According to the congressman's office, the funds will be used to "establish a Microelectronics Cybersecurity Center and to develop trusted microelectronic devices in a secure environment to support the Department of Defense." The facility is located in Kissimmee which Soto represents. Among BRIDG's partners are Osceola County, the University of Central Florida (UCF), which Murphy represents, and the Florida High Tech Corridor Council.
Towards the end of last week, Soto and Murphy weighed in on the funds.
"Central Florida is home to a thriving high-tech ecosystem, and we're pleased the defense spending bill significantly increases resources to manufacture advanced technologies," said Soto and Murphy in a joint statement.  "Microelectronics are critical to many defense activities, like GPS, radar, command and control, and communications.  Making sure that the process for manufacturing microelectronics is secure from interference by foreign adversaries has been a challenge, and BRIDG is well-positioned to produce trusted microelectronics that support our men and women in uniform and help keep our nation safe.  Once this defense funding bill is signed into law, we intend to advocate vigorously alongside Senators Rubio and Nelson for BRIDG to receive this funding."
"The investments that the Central Florida region are making to establish a unique public-private partnership, solely focused on microelectronics development, are well-aligned to support the priorities that were established in this year's defense spending bill," said Chester Kennedy, the CEO of BRIDG.  "BRIDG looks forward to the opportunity to see its unique infrastructure and capabilities leveraged to support these key national security priorities, while creating additional jobs here in central Florida. We thank the Congressional members for their efforts on this legislation"
"This strong show of support from Congress for the innovation that is driving our economy is a huge win for the Orlando region," said Tim Giuliani, the president and CEO of the Orlando Economic Partnership. "BRIDG is a critical asset in the region's economic growth and this funding will help BRIDG as it continues to lay the foundation for the infrastructure that's necessary to enable ground-breaking research and development into next-generation products and systems."
The funding was approved by both the House and Senate is now headed to President Donald Trump's desk.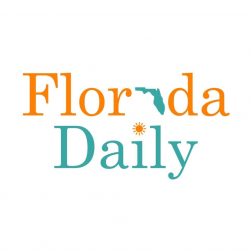 Latest posts by Florida Daily
(see all)