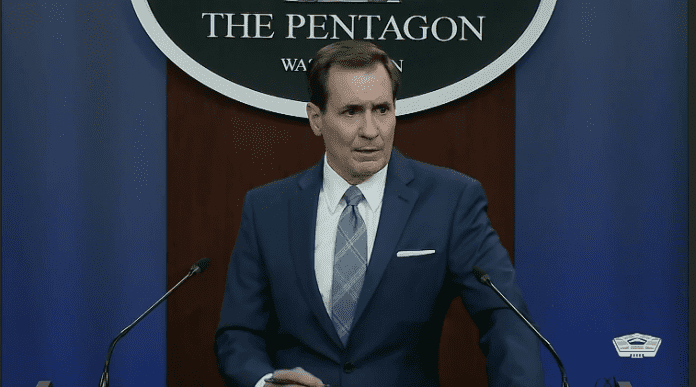 Members of the Florida congressional delegation weighed in after news that U.S. forces killed ISIS leader Abu Ibrahim al-Hashimi al-Qurayshi during a raid in Syria.
U.S. Sen. Marco Rubio, R-Fla., who sits on the U.S. Senate Foreign Relations Committee and is the vice-chairman of the U.S. Senate Select Committee on Intelligence, cheered the news and warned that ISIS remains a threat.
"The elimination of ISIS leader Abu Ibrahim al-Hashimi al-Qurayshi will make the world a safer place," Rubio said. "Make no mistake, ISIS continues to target Americans and our allies. I congratulate the skill and bravery of our military and intelligence personnel. This is the second leader of ISIS taken off the battlefield by American forces. No matter which terrorist thug steps up to take his place, he will never have a good night's sleep."
U.S. Rep. Ted Deutch, D-Fla., the chairman of the U.S. House Middle East and North Africa Subcommittee, also applauded the news.
"The U.S. again showed our resolve to fight terrorism in the raid that killed the ISIS leader in Syria," noted Deutch. "I commend President Biden and the brave men and women of our military for taking this terror leader off the battlefield, and I'm grateful for the safe return of American forces."
While stressing his opposition to the Biden administration's handling of the Middle East, U.S. Rep. Michael Waltz, R-Fla., the first Green Beret to serve in Congress, said he was glad the strike was carried out.
"I applaud President Biden's order to take out ISIS leader Abu Ibrahim al-Hashimi al-Qurayshi," said Waltz. "For those who claim no we no longer need troops in the Middle East, we cannot conduct these types of missions without nearby bases, intelligence, special forces, and local allies. We currently have non of these capabilities to address the resurgence of ISIS and Al Qaeda in Afghanistan and I hope the Biden administration takes necessary steps to address this growing threat. God bless our brave service members."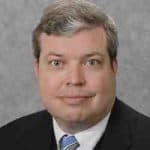 Latest posts by Kevin Derby
(see all)