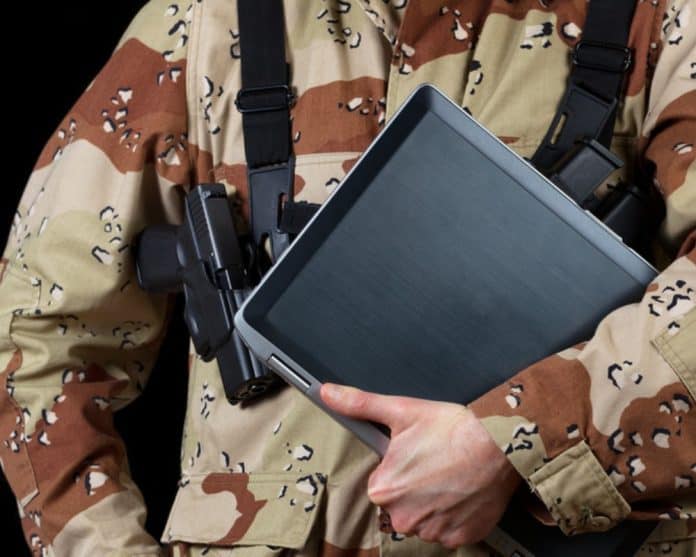 Last week, members of the Florida congressional delegation–U.S. Sen. Marco Rubio, R-Fla., U.S. Rep. Gus Bilirakis, R-Fla., U.S. Rep. Lois Frankel, D-Fla., and U.S. Rep. Michael Waltz, R-Fla.–brought back a proposal to help veterans attending colleges and universities across the nation.
In recent years, these members of the Florida delegation have championed the "Veterans Education Empowerment Act" which would create Veteran Student Centers at higher ed institutions across the nation. Supporters insist their bill "will give a boost to student veterans transitioning from military to civilian life."
At the end of last month, Frankel and U.S. Sen. Jackie Rosen, D-Nev., reintroduced the proposal with Rubio, Bilirakis and Waltz co-sponsoring it.
"We owe a tremendous debt of gratitude to the men and women who have bravely served our country," Rubio said. "This legislation would help student veterans with the transition from military to civilian life, ensuring that they have the opportunity to succeed in their education and career goals."
"Our returning military veterans deserve the opportunity to succeed in civilian life," Frankel said. "Student Veteran Centers provide the added support needed for veterans to have successful college experiences on their paths to finding new careers."
"As a veteran, I know how difficult the transition into civilian life can be for our brave servicemen and women," Waltz said. "Sadly, the dropout rate for student veterans is high due to the many obstacles they face while getting an education. Our service men and women have sacrificed so much to keep the air we breathe free. We must help them achieve their goals. That's why I'm proud to support our veterans on their academic journeys by providing access to Student Veteran Centers at universities and colleges across America."
"Our veterans' service is inspiring, and we owe it to our heroes to make sure they are taken care of when they return home," Rosen said. "I am proud to introduce the bipartisan Veteran Education Empowerment Act to establish and support Student Veteran Centers at colleges and universities. Student Veteran Centers are tailored to address the unique needs of veteran students pursuing a higher education, helping them transition from the battlefield to the classroom and into the workforce. One of my greatest privileges as a Senator is representing the 225,000 veterans that call Nevada home and we must provide them with the tools to succeed as they return home to civilian life."
"I have personally visited many schools that offer Veteran Student Centers, and spoken with the veterans who utilize them. The veterans confirm that the enhanced services and specialized resources provided through the centers are invaluable as they seek to successfully reintegrate into civilian society," said Bilirakis when he championed the bill two years ago.
"Student veterans often face unique challenges when enrolling in college. Some have been away from school for long periods, are older than their peers, have families to support, or struggle with service-related disabilities. These hurdles can lead to high dropout rates and limit potential job opportunities. The Veterans Education Empowerment Act reauthorizes and improves a grant program through the Department of Education for colleges and universities that enroll a significant number of veterans to implement Veteran Student Centers, thus providing the resources veterans need to succeed," Frankel's office noted back in 2019.
The bill has the support of the Student Veterans of America, the American Legion, Veterans of Foreign Wars, Iraq and Afghanistan Veterans of America, Mission United and Veterans' Trust.
The bill was sent to the U.S. House Education and Labor Committee and the U.S. Senate Veterans Affairs Committee.
Kevin Derby can be reached at Kevin.Derby@floridadaily.com.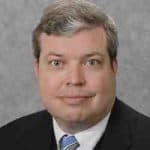 Latest posts by Kevin Derby
(see all)