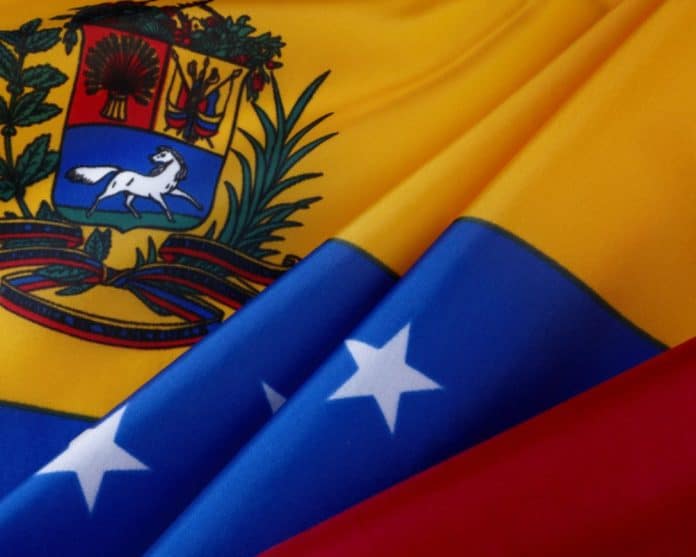 This week, members of the Florida congressional delegation reacted after U.S. Homeland Security Sec. Alejandro Mayorkas announced the extension of Venezuela for Temporary Protected Status (TPS) for 18 months.
"As one of my first actions as secretary, I designated Venezuela for TPS," said Mayorkas. "After careful consideration, and in consultation with the Secretary of State, today I am extending that designation. This action is one of many ways the Biden administration is providing humanitarian support to Venezuelans at home and abroad, together with our regional partners. We will continue to work with our international partners to address the challenges of regional migration while ensuring our borders remain secure."
"The 18-month extension of TPS for Venezuela will be effective from September 10, 2022, through March 10, 2024. Only beneficiaries under Venezuela's existing designation, and who were already residing in the United States as of March 8, 2021, are eligible to re-register for TPS under this extension. Venezuelans who arrived in the United States after March 8, 2021, are not eligible for TPS. Approximately 343,000 individuals are estimated to be eligible for TPS under the existing designation of Venezuela," DHS announced on Monday. "The forthcoming Federal Register notice will provide instructions for re-registering for TPS and applying for the renewal of an Employment Authorization Document (EAD). Venezuelans who are currently eligible for TPS under the existing designation but may have not yet applied with U.S. Citizenship and Immigration Services (USCIS) should file their applications prior to the September 9, 2022, application deadline, including those Venezuelans who are covered under the January 2021 grant of Deferred Enforced Departure (DED). Venezuela's DED is set to expire July 20, 2022."
U.S. Sen. Marco Rubio, R-Fla., has supported extending TPS for Venezuela in recent year and he weighed in on the DHS announcement.
"The Biden administration's decision to extend Temporary Protected Status for eligible Venezuelans in our nation is overdue," Rubio said. "This renewal will grant necessary relief to many who cannot return to their beloved homeland right now because of the Maduro narco-regime's destruction of Venezuela."
Back in May, U.S. Reps. Darren Soto, D-Fla., introduced a proposal to "adjust the legal status for certain Venezuelan nationals to that of lawfully admitted permanent resident if they meet certain criteria, including entering the United States before or on December 31, 2021" with U.S. Rep. Debbie Wasserman Schultz, D-Fla., as a co-sponsor.
"The 18-month extension of TPS for Venezuela is a major step in the right direction. As the political, economic, and humanitarian crisis in Venezuela continues to worsen, it is critical for the United States to keep protecting those who have fled the authoritarian Maduro regime to seek refuge and a better quality of life for themselves and their families. Though we commend the Biden-Harris Administration and the Department of Homeland Security for this crucial decision, we encourage them to build on their progress and consider moving the required arrival date forward to December 31, 2021. This will provide safety and support to displaced Venezuelans currently living in the United States," said Soto.
"Today President Biden ensured that hundreds of thousands of Venezuelans who fled the brutal Maduro regime can continue to receive a critical shield of political protection and personal peace of mind," said Wasserman Schultz. "The Trump administration refused to offer that same protective armor to Maduro's victims. But thanks to President Biden, Venezuelans will not be forced to return to an unstable and unsafe homeland. By extending Temporary Protected Status (TPS) to Venezuelans who arrived before March 8th of last year, we can ensure Venezuelans do not suffer under the murderous, despotic Maduro narco-regime. While I'm pleased about this essential extension, I strongly urge the President to offer that same refuge to Venezuelans who arrived after that same date, because nothing has changed in Venezuela, and in fact, has only gotten worse. They too live with the same fear of being forced to return to Maduro's brutal and repressive state, and their safety is just as vital as we all work to restore democracy and peace to Venezuela."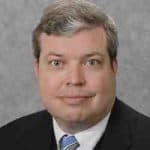 Latest posts by Kevin Derby
(see all)