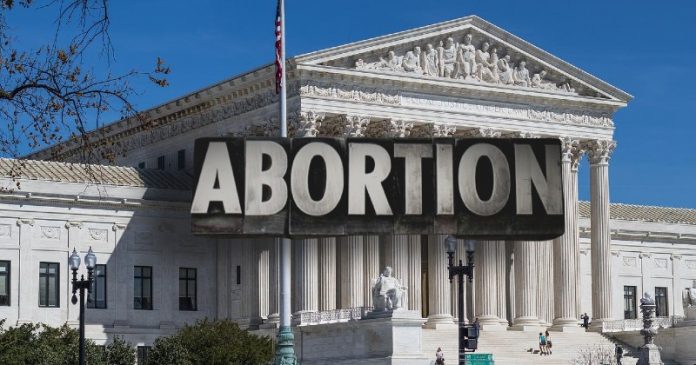 This week, Politico reported that the U.S. Supreme Court is ready to strike down Roe v. Wade, allowing states to deal with how to handle abortion.
While U.S. Chief Justice John Roberts announced on Tuesday that he will examine how the draft opinion from U.S. Supreme Court Justice Samuel Alito was leaked, members of the Florida delegation in the U.S. House broke down on party lines over how to proceed.
"Roe v. Wade was wrongly decided. It is bad science and bad law," insisted U.S. Rep. Matt Gaetz, R-Fla."While draft opinions are always subject to change, the core analysis of this decision is a welcomed vindication for life and humanity.
"This breach of trust and ethics with the unlawful release of undisclosed court documents is a crime and is a blatant scheme to obstruct justice. Those liable for prematurely and irresponsibly unveiling this draft opinion have engaged in a historically dangerous political maneuver intended to intimidate Lady Justice and the Constitution that guides our republic. As politicians on both sides of the aisle and political pundits rally their bases, we cannot lose sight of this monumental assault on our country through the leaking of these confidential documents," said U.S. Rep. Byron Donalds, R-Fla.
"What transpired late last night speaks to the erosion of our nation's political discourse that has fallen victim to culture wars and clickbait journalism designed to undermine American exceptionalism. Those responsible for this crime must be fully held accountable to the law. Intimidation, corruption, and lawlessness can never be allowed nor celebrated if we desire to remain the constitutional republic our founders envisioned for us to be," Donalds added.
"In 2006, I sounded the alarm bell as a witness in the U.S. Senate confirmation hearing of then-Judge Samuel Alito that, once confirmed, a Justice Alito would be a right-wing extremist who would thrust the government into doctors' offices and dictate intimate family decisions. It is sickening that that prediction has apparently come true. As a mother of two young adult daughters who have had this constitutional right to make decisions about their own bodies for their entire lives, I am outraged and will fight until my last breath to prevent this loss and restore these sacred rights," said U.S. Rep. Debbie Wasserman Schultz, D-Fla.
"If true, Alito's reported draft opinion to overturn the Roe v. Wade and Casey decisions will spark vigilantism and abortion bans nationwide. Half of all childbearing-aged women would lose control of their own body. The right-wing Supreme Court colleagues who reportedly will join Alito, lied to senators and Americans about their views, and appear poised to join this legal abomination, one that will join America's haunting legacy of destructive and appalling legal rulings that deny basic human and civil rights. While history will shun this extremist court action, today we still possess abortion rights, and must defend this sacred power over our own bodies," she continued. "The disdain for precedent voiced in this draft Dobbs v. Jackson opinion means a return to dangerous, limited access to planning our own families, it means birth control, deciding who you can love or marry, and other basic civil rights protections are no longer safe. It also means death and injury for millions of women who will lose access to abortion around the country, as was the case before the Roe v. Wade decision. We must organize and protest right now and press the Senate to follow the House's vote to codify Roe into law. This is a call to action. This summer, it is vital that we register and mobilize, and this fall, we must vote in numbers that will allow us to stop Republican extremists from denying women and families access to the basic reproductive rights that clear majorities of Americans support."
"First thing's first, abortion is still legal, and this leak doesn't change that yet," said U.S. Rep. Lois Frankel, D-Fla. "However, if this rumor is true, this is devastating news for our country. This draft Supreme Court opinion would allow politicians to take control over an individual's reproductive freedom and deny them access to health care—it's horrendous. The decision of whether and when to become a parent should be made by the person who is pregnant, not by their governor or anyone else."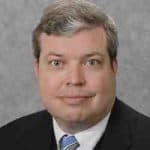 Latest posts by Kevin Derby
(see all)