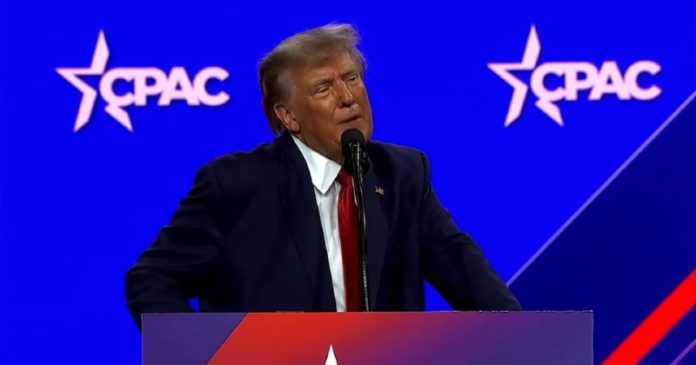 With news breaking at the end of last week that a Manhattan grand jury has indicted former President Donald Trump, members of the Florida congressional delegation broke on party lines in their responses.
Major media outlets report that Trump will face more than 30 counts related to business fraud but the indictment have not been announced yet. Trump is expected to surrender to authorities on Tuesday.
Republicans from the Sunshine State wrote the indictment off as politically motivated.
"The deranged obsession and irrational fixation of Trump haters has resulted in a Marxist, soft on crime DA setting a dangerous new precedent in America," insisted U.S. Sen. Marco Rubio, R-Fla. "As other nations have learned the hard way, the road of political prosecutions is a two-way street with no exit ramps."
U.S. Rep. Anna Paulina Luna, R-Fla., also weighed in on the matter.
"By lodging this criminal indictment on President Trump, the NY District Attorney has also singlehandedly shown the American people the obscene perversion that has become our 'justice' system," she said. "This is an attack on every American.
"This is a scary time as a country and it is time for the cowards in every branch of legislative government to either step up and earn your honor for the position you are elected to or get out of the way and let someone else do it for you," Luna added. "If they can come for him, they can come for you. Every single member of the 118th Congress needs to think long and hard about their oath of office and consider how they are going to proceed next. Your next moves will show the world exactly who you are."
"Crime is out of control in this country and communities are less safe because left-wing politicians spend their time targeting political opponents. This indictment of President Trump is more political weaponization of government," said U.S. Rep. Bill Posey, R-Fla.
Democrats in the Florida delegation also weighed in on the news.
"With former President Trump having been indicted, we are reminded that no American — not even the president — is above the law. However, in true Trump fashion, the former disgraced president opted to rile up his supporters in opposition to the indictment. This act clearly displays his flagrant disregard for the rule of law," said U.S. Rep. Sheila Cherfilus-McCormick, D-Fla.
"In my home state of Florida, Governor Ron DeSantis had also used his podium to downplay the severity of the indictment, sticking to MAGA extremist talking points and casting Manhattan District Attorney Alvin Bragg as a 'Soros-funded prosecutor.' I commend District Attorney Bragg for his decision to move forward with this indictment — despite the deluge of Republican backlash — holding Trump accountable for any alleged wrongdoing and ensuring that we all play by the same rules," she added. "I urge my colleagues to stand with justice and join me in recognizing that for the American legal system to work, it must be both fair and impartial."
"No one is above the law in our country, and that includes the former president of the United States. People should be patient and peaceful as the judicial process moves forward," insisted U.S. Rep. Lois Frankel, D-Fla.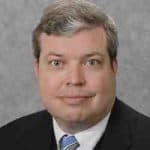 Latest posts by Kevin Derby
(see all)