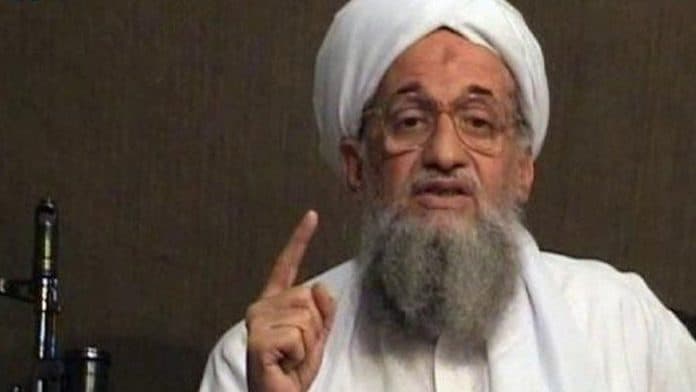 Members of the Florida delegation on Capitol Hill cheered the news that U.S. forces killed Al-Qaeda leader Ayman al-Zawahiri.
On Monday night, President Joe Biden announced to the nation that al-Zawahiri was killed during a strategic bombing operation in Afghanistan.
U.S. Sen. Marco Rubio, R-Fla., who sits on the U.S. Senate Foreign Relations and the Intelligence Committees, applauded the action.
"I applaud the U.S. military and intelligence community for a successful operation in Afghanistan to eliminate Al-Qaeda leader Ayman al-Zawahiri. Zawahiri was an evil terrorist and co-conspirator of the September 11, 2001 terrorist attacks with the blood of thousands of Americans on his hands," Rubio said.
"The world is safer without him in it and this strike demonstrates our ongoing commitment to hunt down all terrorists responsible for 9/11 and those who continue to pose a threat to U.S. interests," Rubio added.
U.S. Rep. Michael Waltz, R-Fla., the first Green Beret to serve in Congress and who served in Afghanistan, also cheered the news.
"Ayman al-Zawahiri has met a deserved justice after decades of orchestrating terrorist attacks against innocent lives. After helping plan the September 11th attacks against our homeland and countless other acts of terror, his days of menacing the world are over," Waltz said.
"I want to congratulate the Department of Defense, intelligence community, and the administration for carrying out this successful operation," Waltz continued. "It is notable that Zawahiri felt safe enough to return to Afghanistan after spending decades in hiding. This is also a stark reminder that Al Qaeda is continuing to plot further attacks again our country. The intelligence community has been clear that they fully intend to attack our homeland again. The threat of global terrorism has not gone away. We must remain vigilant against those who continue to wage war against our freedoms and country."
U.S. Rep. Stephanie Murphy, D-Fla., who served in the U.S. Defense Department during President George W. Bush's administration, also backed the action.
"Ayman al-Zawahiri helped plan the 9/11 attacks and succeeded Osama bin Laden as the leader of al Qaeda. He had the blood of thousands of innocent men, women, and children on his hands," Murphy said. "Justice has been served."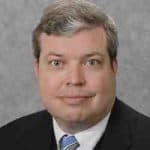 Latest posts by Kevin Derby
(see all)