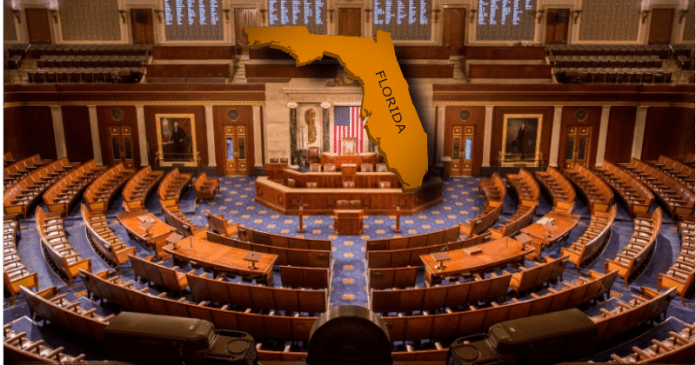 This week, U.S. Reps. Kat Cammack, R-Fla., and Darren Soto, D-Fla., led the Florida congressional delegation in sending a bipartisan letter to House and Senate appropriators, urging them to provide relief for specialty crop insurance providers who are facing steep Administrative and Operating (A&O) costs.
In 2011, a cap on the administrative and operating (A&O) expense reimbursement was established to ensure that, when the prices of crops like corn, wheat, soybeans, or cotton increase, A&O costs associated with these crops' policies do not also significantly rise. Unfortunately, specialty crops have not seen the same price increase as row crops but have been subject to the same A&O caps, resulting in steep decreases to specialty crop insurance funding.
Thus, the downward pressure on specialty crop funding has made it more difficult for crop insurance providers to deliver specialty crop insurance policies to producers in Florida and elsewhere, which in turn threatens the long-term survival of our nation's specialty crop producers.
The letter is a follow-up to one sent by Cammack and Soto in June of this year, and asks the House Appropriations Committee to provide relief in the FY23 Agriculture appropriations bill to ensure that specialty crop insurance policies are not tied to this A&O cap.
"Florida has experienced immense hardship in the last few months, and our producers have been struggling to keep up with all the hurdles being thrown their way," said Cammack on Tuesday. "My colleague Rep. Soto and I have been working to tackle these inefficiencies within the specialty crop industry by ensuring fair and equitable access to insurance for our farmers, and with the FY2023 Agricultural appropriations budget still underway, there is no better time than now to deliver relief to our producers who so desperately need it."
The letter earned the support of the Florida Farm Bureau (FFB), Florida Fruit and Vegetable Association (FFVA), and the Crop Insurance Professionals Association (CIPA).
Other signers include U.S. Reps. Gus Bilirakis, R-Fla., Sheila Cherfilus-McCormick, D-Fla., Neal Dunn, R-Fla., Scott Franklin, R-Fla., Al Lawson, D-Fla., Bill Posey, R-Fla., Maria Elvira Salazar, R-Fla., Gregory Steube, R-Fla., and Michael Waltz, R-Fla.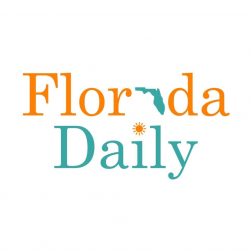 Latest posts by Florida Daily
(see all)