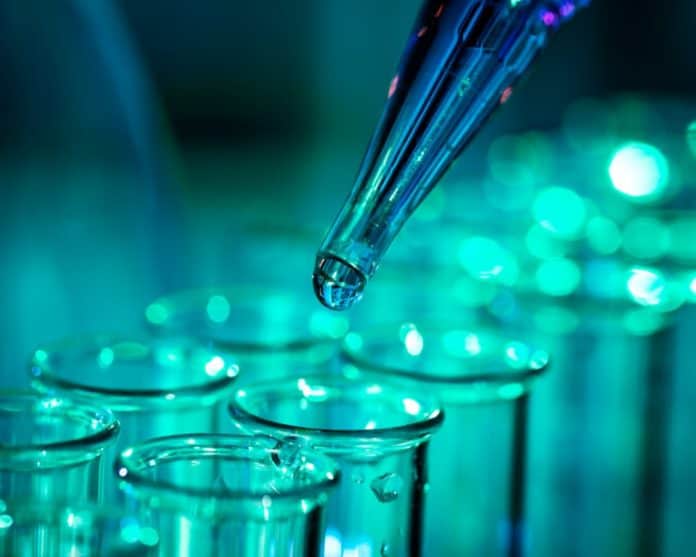 This week, members of the Florida congressional delegation from both sides of the aisle tried to push the federal government on a host of issues as it continues to respond to the coronavirus pandemic.
U.S. Rep. Brian Mast, R-Fla.,  led members of the U.S. House in calling on the White House to  "ensure foodservice distributors that are supplying food to hospitals, nursing homes and other frontline workers are able to access capital amid the ongoing coronavirus outbreak."
Mast led more than 30 members of the House in writing President Donald Trump on the matter. Other signers included U.S. Reps. Ted Deutch, D-Fla., Neal Dunn, R-Fla., Darren Soto, D-Fla., and Ross Spano, R-Fla.
"Food distributors and their employees are working hard during this national emergency to deliver food to those who need it most. Hospitals, nursing homes, military bases, schools and others rely on the industry to feed those hit hardest by the coronavirus, including patients, seniors and staff on the frontlines," Mast said. "That's why we want to make sure that this industry has the resources it needs to continue serving our communities."
In the meantime, Deutch called for more transparency "over the supply chain of personal protective equipment (PPE) through Project Airbridge—a taxpayer-funded effort to rush supplies from Asia to the United States on over 70 scheduled flights," writing Federal Emergency Management Agency (FEMA) Administrator Peter Gaynor on the matter.
"American taxpayers who are financing these flights and the frontline workers risking their health to fight this virus deserve to know what is on these flights, where these supplies are going, and confirmation that they arrive where they are needed most. I again ask that you work with all partner agencies and the White House Coronavirus Task Force to ensure emergency supplies end up where they should: on the frontlines of this crisis," Deutch wrote.
"On April 3, FEMA briefed the Florida congressional delegation and admitted it lacks visibility on the 80 percent of supplies brought to the United States that is turned over to private medical supply companies through a public-private partnership known as Project Airbridge," Deutch's office noted. "During an April 10 briefing for the delegation, FEMA explained that it reduced to 50 percent the portion of supplies to be distributed through traditional private vendor channels, and the remaining 50 percent will be transported to COVID-19 'hotspots' based on U.S. Centers for Disease Control and Prevention data."
Deutch asked for "detailed information from FEMA on how it will oversee supply chains to both private vendors and 'hotspots' to ensure our healthcare workers end up with the PPE they need to continue caring for patients with the coronavirus."
Also this week, Soto wrote U.S. Treasury Sec. Steven Mnuchin, and U.S. Small Business Administration (SBA) Administrator Jovita Carranza "urging them to consider allowing local governments to use resources from the state stabilization fund to cover the overtime and hazard pay of first responders."
"First responders are at the front-line of the COVID-19 pandemic response. They are responding to historically high 9-11 call volume, often without the necessary personal protective equipment. They are in routine physical contact with potential infected persons and are directly exposed to the danger of the crisis," wrote Soto. "This has resulted in widespread staff shortages and an increasing pressure for first responders to work extended hours."
"Protecting first responders' ability to work is critical to public health and safety. This is why I urge your full and fair consideration to allow local governments to use resources from the state stabilization fund to cover the overtime and hazard pay of first responders," Soto added.
Reach Kevin Derby at kevin.derby@floridadaily.com.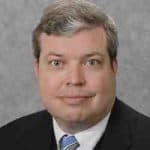 Latest posts by Kevin Derby
(see all)