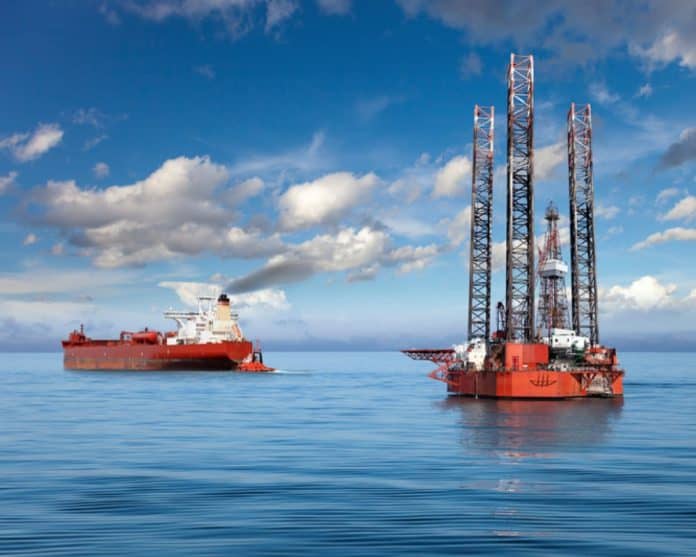 Last week, members of the Florida congressional delegation joined sent a letter to U.S. State Sec. Michael Pompeo and the chargé d'affaires at the U.S. Embassy in Nassau urging them to "ask the Bahamian government to discontinue efforts to approve offshore drilling in Bahamian waters near the U.S. Atlantic Coast."
U.S. Rep. Debbie Wasserman Schultz, D-Fla., helped lead the letter and her office weighed in on Friday as to why drilling in Bahamian waters could be a problem to Florida.
"During the last few weeks, the Bahamas Petroleum Company (BPC) has been working with the Bahamian government to obtain approval to conduct offshore drilling in Bahamian waters.  Never before, has offshore drilling taken place in the world-renowned turquoise waters of The Bahamas.  The first exploratory drilling site is only 150 miles from Florida's coast, and another licensed area is only 50 miles from the city of Miami.  If there is a mistake or a spill, the coasts of states across the Eastern Seaboard could end up covered in oil slicks," Wasserman Schultz's office noted. "Even more concerning, Hurricane Dorian ripped apart an oil storage facility and spilled oil across Grand Bahama's southeast coast.  Offshore drilling is always risky. But building offshore facilities in a hurricane-prone region should be an alarming prospect for everyone."
"The United States cannot afford another Deepwater Horizon disaster.  This bipartisan group of members respects the sovereignty of The Bahamas, but a spill in Bahamian waters could bring ruin to both of our countries' shorelines.  Ten years after the Deepwater Horizon disaster, we call on Secretary Pompeo to urge the Bahamian government to reconsider its efforts to green-light dirty offshore oil drilling in a region so full of magnificent ecosystems and so dependent on international tourism," the congressional members wrote.
Besides Wasserman Schultz, other members of the Florida delegation who signed the letter include U.S. Reps. Kathy Castor, D-Fla., Charlie Crist, D-Fla., Ted Deutch, D-Fla., Lois Frankel, D-Fla., Matt Gaetz, R-Fla., Alcee Hastings, D-Fla., Al Lawson, D-Fla., Francis Rooney, D-Fla., Donna Shalala, D-Fla., and Darren Soto, D-Fla.
Reach Kevin Derby at kevin.derby@floridadaily.com.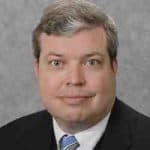 Latest posts by Kevin Derby
(see all)