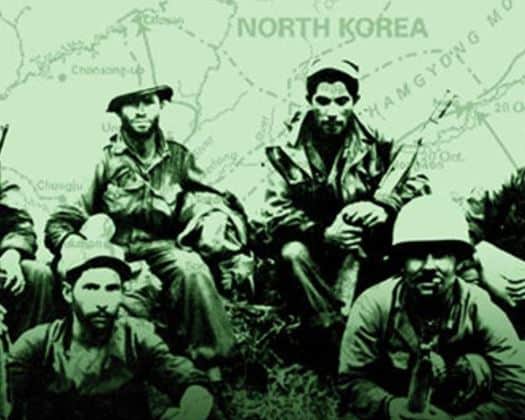 Members of the Florida congressional delegation are championing a resolution which passed the U.S. Senate this week honoring the U.S. Army's 65th Infantry Regiment better known as the Borinqueneers.
The 65th Infantry, which mostly consisted of Puerto Ricans, was one of the most decorated units in the Korean War and its members were praised by Gen. Douglas MacArthur for their "brilliant record of heroism in battle."
Florida Republican U.S. Sens. Marco Rubio and Rick Scott, U.S. Sen. Bob Menendez, D-NJ, U.S. Rep. Stephanie Murphy, D-Fla., and U.S. Rep. Jenniffer González-Colón, R-PR, are behind the proposal designating April 13 as the National Borinqueneers Day.
"I'm honored to join my colleagues today to honor the brave United States citizens from Puerto Rico that courageously fought for decades to defend our country and designate April 13th as National Borinqueneers Day. History will forever pay tribute to the sacrifices these brave individuals and their families made to defend our freedom," Scott said on Wednesday.
"Puerto Rico has a rich and remarkable military history, which is a source of tremendous pride for those with Puerto Rican roots. I am proud to co-lead this bipartisan resolution to designate April 13th as 'National Borinqueneers Day.' The American soldiers of the 65th Infantry Regiment—consisting mostly of men from Puerto Rico—distinguished themselves for their skill and courage in combat, especially during the Korean War. By once again honoring these Borinqueneers, who have already earned the Congressional Gold Medal, Congress pays tribute to all men and women from Puerto Rico who have served and sacrificed in the U.S. military," said Murphy.
"As the only representative of Puerto Rico in this Congress, to me this is a very special commemoration. Our 65th Infantry, our 'Borinqueneers' gave us an example of the value and gallantry of Puerto Rican soldiers serving in the United States Army, as the inscription in their insignia reads, with Honor and Fidelity. In them, Puerto Rico gave her best to the nation's defense, and those of them who remain among us are a living treasure to whom the generations that followed owe the greatest respect we may show. These Puerto Ricans, then young men, answered the call and fought bravely side by side with their fellow American citizens, paying the price in blood and lives that liberty demands, which is why today it is a duty to do them justice in remembrance of their history and their brilliant service record," González-Colón said.
Other supporters of the bill include U.S. Reps. Gus Bilirakis, R-Fla., Mario Diaz-Balart, R-Fla., Alcee Hastings, D-Fla., Bill Posey, R-Fla., Donna Shalala, D-Fla., Darren Soto, D-Fla., Greg Steube, R-Fla., Dan Webster, R-Fla., and Frederica Wilson, D-Fla.
González-Colón's resolution was sent to the U.S. House Armed Services and the Veterans Affairs Committees.
Reach Kevin Derby at kevin.derby@floridadaily.com.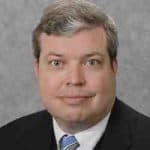 Latest posts by Kevin Derby
(see all)