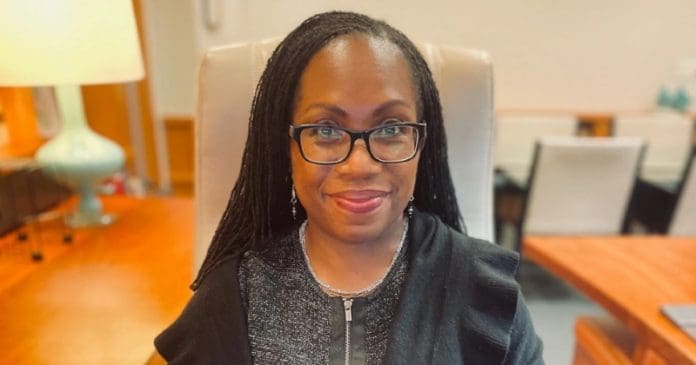 Members of the Florida delegation reacted after Ketanji Brown Jackson started her service on the U.S. Supreme Court.
The U.S. Senate confirmed President Joe Biden's nomination of Jackson to the U.S. Supreme Court back in April.
Jackson won a 53-47 vote as three Senate Republicans–U.S. Sens. Susan Collins of Maine, Lisa Murkowski of Alaska and Mitt Romney of Utah–joined every Democrat in supporting the nomination.
Florida's two senators–Republicans Marco Rubio and Rick Scott–voted against Jackson.
"Today's confirmation of Ketanji Brown Jackson reflects the continued danger of a Democrat-controlled Senate. KBJ is outside the mainstream on many legal issues and failed to give satisfactory answers to some very basic questions during her hearing, such as why she was consistently lenient on child sexual predators. Radical Senate Democrats have consistently voted however Joe Biden and Chuck Schumer ask them to. Today is no different," said Scott after the confirmation vote.
"Judge Jackson's story is inspiring, but we have serious disagreements on the Constitution and the proper role of the Supreme Court," Rubio said before the vote. "I do not support nominees who believe the job of the Supreme Court is to make policy rather than apply the Constitution as written."
U.S. Rep. Frederica Wilson, D-Fla., was the first member of Congress to call for Brown Jackson's confirmation and she applauded as she took over from Stephen Breyer this week.
"Today is a proud day for Miami and the nation as we witness the historic swearing-in of the first Black woman Supreme Court Justice. As a product of the Miami-Dade public school system and our very own community, Justice Brown Jackson shines as a bright example that there is no limit to what Black girls and boys can achieve," Wilson said on Thursday.
"Over the past few weeks, we have seen the radical and increasingly partisan decisions handed down by the Supreme Court that undermine the fundamental rights of millions. I trust that Judge Ketanji Brown Jackson will serve our nation and lend her wisdom, perspective, and judgment as we work to restore people's confidence in the Court and encourage her colleagues on the bench toward reason and compassion to protect the long-held constitutional rights of all Americans," Wilson added.
U.S. Rep. Shelia Cherfilus-McCormick, D-Fla., also cheered the new justice.
"Today history was made. Justice Ketanji Brown Jackson was officially sworn in as a Supreme Court Justice. A few months ago the country saw just how qualified Justice Jackson is for the Supreme Court. In her confirmation hearing, the breadth and depth of Justice Jackson's legal career working at all levels of the justice system was on display.
"Justice Jackson's record demonstrates that she is a fair and impartial judge that follows the facts and the law. Justice Jackson's nomination has also received support from a broad range of legal experts," said Cherfilus-McCormick.
"Today, history was made – we have our first African American woman Supreme Court justice. Justice Jackson is a brilliant legal mind with the utmost character and integrity. She will make an exceptional Supreme Court justice," Cherfilus-McCormick added.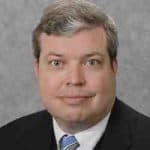 Latest posts by Kevin Derby
(see all)