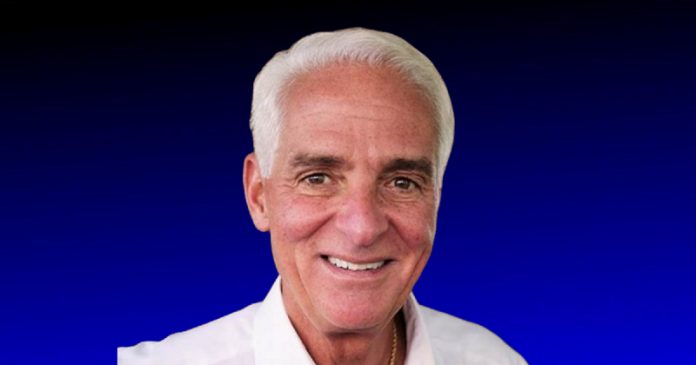 U.S. Rep. Charlie Crist, D-Fla., is seeing his "Fueling Affordable Insurance for Homeowners (FAITH) Act" get momentum on Capitol Hill as three fellow Democrats in the Florida delegation threw their support behind it.
Back in May, Crist introduced the bill which, he insisted, will "stabilize the home insurance market in Florida and across the nation where excessive reinsurance costs are driving up premiums and driving insurers out of the market."
According to the congressman's office, the bill "would provide a federal backstop for catastrophic losses by issuing loans to state insurance commissioners for insurance costs over a pre-specified threshold," which states would then have ten years to repay. "Similar to Terrorism Risk Insurance, in place since 2002, this bill would eliminate the uncertainty for insurers that drives the need for excessive 'risk-of-ruin' reinsurance coverage, stabilizing markets, increasing competition, and lowering premiums," Crist's office noted.
"I am honored to be joined by my Florida colleagues in this effort to lower property insurance premiums for Florida families," said Crist on Monday. "Homeowners insurance is now three times higher in Florida than the national average. Insurance companies are leaving the State, reducing or dropping coverage, and homeowners are paying the price. Over the last four years, rates have doubled. As the market teeters in the middle of hurricane season, we need an immediate and effective solution. And this bill will do just that – lowering insurance premiums and providing peace of mind, without costing taxpayers!"
The bill has the support of the Federal Association for Insurance Reform (FAIR). Former state Rep. Sean Shaw, who was the Democratic candidate for state attorney general in 2018 and served as state insurance consumer advocate under then state CFO Alex Sink, is also backing the proposal.
Crist's bill was sent to the U.S. House Financial Services Committee and he gained three Democrats in the Florida delegation as co-sponsors last week as U.S. Reps. Val Demings, Al Lawson and Darren Soto threw their support behind the bill.
"As the daughter of a maid and a janitor I saw how hard my parents worked for their home and their property, and right now millions of Florida families are looking at rising insurance rates and thinking 'how will I make this work?'" said Demings. "I've cosponsored this legislation to bring down your homeowners insurance because working families need a break. Big storms mean big losses for insurers. Big losses mean big rate hikes for working families. This bill is us stepping into the middle with a new firewall to stop the losses and stop the rate hikes and stop companies from passing on those losses to hardworking families."
There is no companion bill over in the U.S. Senate.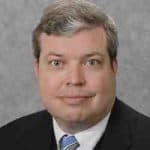 Latest posts by Kevin Derby
(see all)