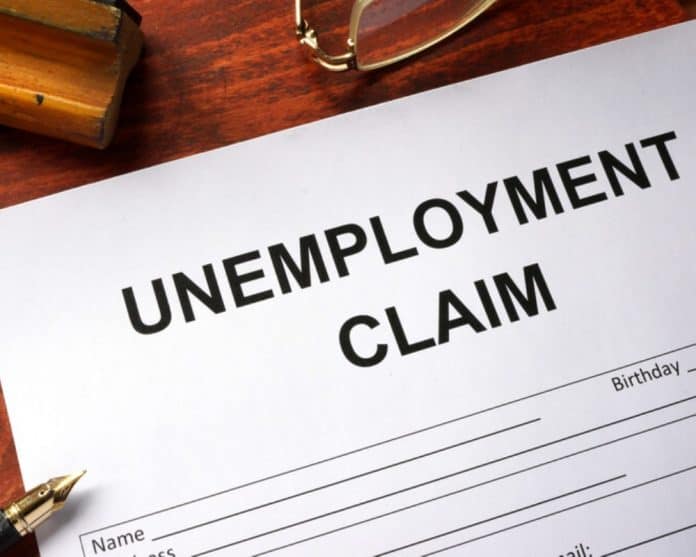 Despite a steadfast refusal from Gov. Ron DeSantis and little talk about the issue by the GOP on the campaign trail, Democrats across the Sunshine State continue to push for a new unemployment compensation system.
The pandemic has caused problem after problem with Florida's current system to come to the surface. It's been months since the pandemic shut down the state of Florida and unemployment went over 15 percent, but state Rep. Geraldine Thompson, D-Windermere, said Republicans in Tallahassee knew when they passed a bill in 2011 to create the current system that it was inadequate.
Thompson insisted the current system is "dismal," something which the pandemic only put on center stage.
"It's been broken for a very long time and COVID has just put the spotlight on the problem," Thompson said.
Thompson and other Democrats in the Legislature want an immediate fix to the unemployment system but DeSantis turned down their request for a special session focusing on the matter. These legislators have chided the governor, calling on some action in the upcoming organizational session after the elections in November.
"Rather than trying to change the subject, let's talk about how we can fix it," Thompson said in a virtual news conference.
She wants to start by decentralizing the way claimants are verified. Instead of the current website the Department of Economic Opportunity (DEO) uses, which critics say is confusing and difficult, she suggested farming out eligibility to the 67 local CareerSource agencies already tasked with helping Floridians find employment. Thompson has been donating her salary to a food bank to try and ease the pain in her district which is heavily dependent on tourism jobs.
State Rep. Anna Eskamani, D–Orlando, said the issue is personal for her as well. She has been working for months with confused constituents about how to navigate the system.
"The need for back pay is huge right now. It is probably the biggest burden that many Floridians are facing is that they've done everything right, they have certified their weeks, but they haven't seen back pay going all the way back to April," Eskamani told Florida Daily.
In particular,  Eskamani said she has asked the governor for help multiple times without a response. She will also likely have to wait until next year to work on the system.
"We need to provide back pay to claimants. We need to remove holds and open up locked accounts. We also need to dramatically improve the call center. To this day, Floridians still cannot get to a human that can help them when they call the DEO and the governor knows this, but the governor doesn't talk about it," she said.
The pair of Orlando area lawmakers and state Rep. Jennifer Webb, D–St. Petersburg. will all try and get a new system passed when the Legislature reconvenes.
The three legislators are also upset with DeSantis for moving the state into Phase 3 of recovery from COVID 19.
Thompson said she believes the governor's decision was made, in part, to get people off the unemployment rolls to make the state look better and have to pay out less.
"Now we are told that everything is open, so you put people in a Catch-22 to say that there is no reason you cannot go back to work, and if you won't go back to work, then you won't get unemployment," she said.
Despite the lack of talk from Republicans on the campaign trail about unemployment benefits, expect replacing the system purchased from Deloitte in 2011 to be replaced or overhauled next year.
Reach Mike Synan at mike.synan@floridadaily.com.
Latest posts by MIKE SYNAN
(see all)