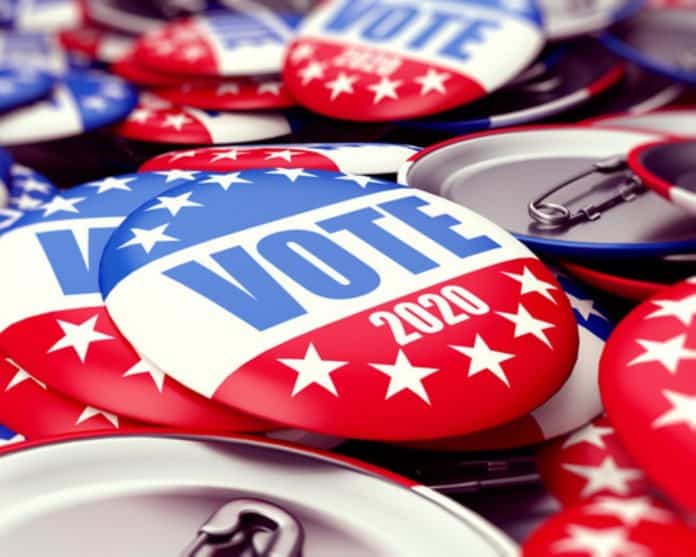 This week, Democrats in the Florida delegation teamed up with prominent members of their party, including U.S. Sen. Kamala Harris, D-Calif., and U.S. House Majority Whip James Clyburn, D-SC, to expand voting options during the coronavirus pandemic.
Harris, Clyburn and U.S. Rep. Marcia Fudge, D-Ohio, introduced the "VoteSafe Act" on Tuesday.
"As our country combats COVID-19, we're also in the middle of an election year," said Harris. "It is critical that we meet voters where they are and ensure that all forms of voting are safe and accessible. That is why I am proud to partner with House Majority Whip Jim Clyburn and Rep. Marcia Fudge to introduce the VoteSafe Act, which is centered on the experiences of communities that have long struggled with access to the ballot box."
"The right to vote is a basic American right and our democracy depends on our citizens having access to the ballot box," said Clyburn. "The coronavirus pandemic has highlighted the many challenges Americans face while voting, which is why I'm proud to join Senator Harris and Congresswoman Fudge to introduce the VoteSafe Act today, because it expands voting options to include no-excuse vote by mail and early voting, as well as improve access to voter registration. This legislation ensures that polling locations and its workers have the resources they need to not only keep themselves safe, but also keep the public safe during this public health crisis. We must act now to protect every American's basic right to vote and guarantee that when people do vote, they are safe and have equal access to the ballot box."
"While the health and safety of voters is a top priority during the current public health emergency, we must make sure the pandemic does not impede full, unfettered access to the ballot box," said Fudge, who chairs the U.S. House Appropriations Elections Subcommittee. "Voters must have safe, accessible options and sufficient time to cast their ballots without unnecessary confusion and potential voter disenchantment. Congress has the responsibility to ensure every eligible American can exercise their right to vote. I am proud to cosponsor the VoteSafe Act and any legislation preventing and removing barriers to the ballot box; barriers that have plagued our democracy for far too long."
The proposal would "require states to provide no-excuse mail-in absentee voting for the 2020 elections and guarantee minimum due process protections for these voters" and "require states to maintain an early in-person voting period of at least 20 days for the 2020 elections." It would also send $2.5 billion to the states "to meet their obligations to offer no-excuse absentee voting and early in-person voting" and offer another $2.5 billion "in additional discretionary grant funding for states to further improve the safety and accessibility of voting options during the pandemic."
A host of Democrats on Capitol Hill are backing the proposal including Florida U.S. Reps. Val Demings, Ted Deutch, Alcee Hastings, Donna Shalala and Darren Soto.
Hastings went to bat for the bill, which has next to no chance of getting through the Senate, on Wednesday.
"As the COVID-19 pandemic changes so many aspects of our lives, it is vital that we not allow it to limit our sacred and fundamental access to the ballot box, especially for communities that have experienced voter suppression and systematic disenfranchisement long before this crisis," said Hastings. "This legislation provides critical resources for states and localities to prepare now, so that together we can protect a safe and secure process for Floridians and all Americans to cast their ballots."
Reach Kevin Derby at kevin.derby@floridadaily.com.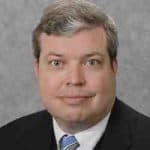 Latest posts by Kevin Derby
(see all)