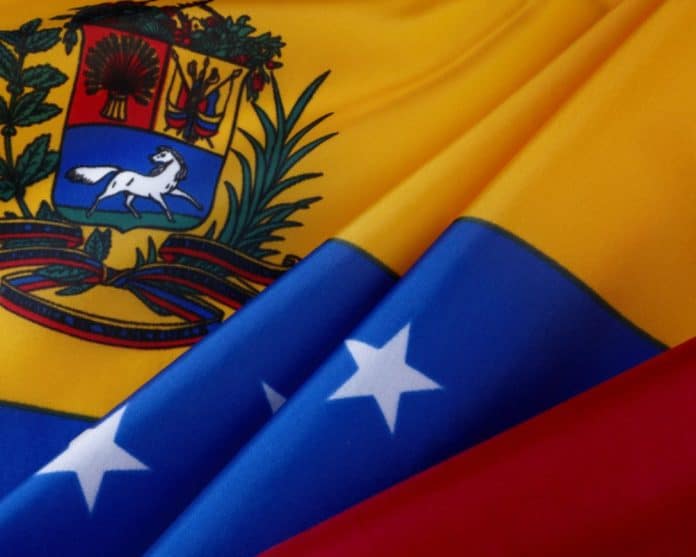 Feeling shut out by President Donald Trump, Democrats in charge of the U.S. House–including those representing parts of Florida–are offering their own plan to help Venezuela even as they are careful not to speak about any kind of military intervention.
Four Florida Democrats spoke with reporters about the issue on Tuesday with U.S. Rep. Ted Deutch, D- Fla., a member of the U.S. House Foreign Affairs Committee, saying change cannot come soon enough to Venezuela.
"Venezuelans have been suffering, first under Chavez, now under Maduro," Deutch said. "The country is spiraling into a humanitarian crisis and it has been created by the corrupt Maduro regime. The food and supply shortages are forcing people to cross into Colombia to find goods and refuge. This can't continue. There's got to be an end to the people's suffering. That starts with Maduro and his cronies leaving office."
U.S. Rep. Darren Soto, D-Fla., said getting Maduro to step down will be tricky but believes the opposition is on the right track.
"It's going to take political pressure from both and economic standpoint, and from the bordering countries," Soto said. "The biggest move so far has been stopping the Citgo revenues from getting into Venezuela because that now creates a huge need for economic resources to prop up his regime that he no longer has."
Soto also wants the military in Venezuela to abandon Maduro. On this front, the Democrats are in agreement with the Trump administration and Soto wants that bipartisanship to continue.
"There are areas of common ground. We've all recognized interim President Juan Guiado. Humanitarian Aid. We've had our colleague Congresswoman Debbie Mucarsel-Powell put forward a great bill to help with that and banning of arms sales that Congresswoman Donna Shalala has put forward," Soto said.
However the two sides remain somewhat divided.  U.S. Rep. Debbie Murcarsel-Powell, D-Fla., wondered why she and her fellow Democrats were not invited to an event featuring President Trump in Miami when he met with leaders of the South Florida Venezuelan-American community.
"I'm concerned by the Trump administration politicizing this issue, using Venezuelan's suffering to score political points here in Florida. We have to be very careful in doing that," she said.
During that event, Trump did not announce what Democrats in Florida want most: extending Temporary Protected Status (TPS) to the Venezuelans that have fled the country and arrived in the United States.
Soto said there is a 70,000 application backlog for asylum from Venezuelan refugees fleeing the Maduro regime.
"We call upon President Trump to stop the deportation of Venezuelan refugees in both Florida and the rest of the United States," Soto said. "It is wholly inconsistent. We also call on him to either show support for the TPS bill that we have or more quickly, simply just grant TPS status."
TPS would allow these people to stay in the country either indefinitely or for a specified period of time while there is turmoil in their home country. People from Haiti, for example, were granted TPS in 2010 after a massive earthquake devastated that island nation. In Florida alone more than 150,000 exiles from the Maduro regime could face deportation. As it stands now, the Trump administration has not move quickly to deport Venezuelans as only a few hundred were deported in both 2017 and 2018 by the State Department.
Deutch pointed to the continued bad conditions in Venezuela to offer exiles TPS.
"If there is any doubt of Maduro's intentions, you only need to look at the shipping containers blocking the highway to Colombia blocking aid to desperate families," he said.
Deutch and Murcasel-Powell are pushing for a $150 million aid package for the Venezuelan people that would go through USAID, the United Nations and the State Department.
Reach Mike Synan at Mike.Synan@floridadaily.com.
Latest posts by MIKE SYNAN
(see all)